Leaks, FISA Curb State Secrets Privilege in EFF Wiretap Lawsuit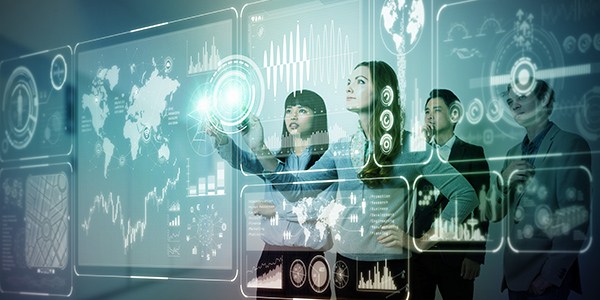 The state secrets privilege dates back to common law and, in recent history, has acted as a "get out of litigation free" card for governmental misconduct. The much-needed yet much-abused privilege allows the government to use the need for secrecy in matters of national security and military operations to quash litigation, either entirely, or by exclusion of evidence necessary to prove a plaintiff's prima facie case.
Unfortunately, the privilege has been abused in the past by the government. In one notable case, the Ninth Circuit Court of Appeals applied the privilege to a case involving the Air Force's mishandling of hazardous waste — a matter arguably not of the type originally contemplated by the original privilege.
Ironically, the much-maligned Foreign Intelligence Security Act, which created the "secret courts," and further developed our surveillance state, seems to have curbed the state secrets privilege abuse, at least if last week's preliminary rulings by a district court in Jewel v. NSA and Shubert v. Obama hold through the end of the case.
In Jewel, the Electronic Frontier Foundation seeks to end dragnet surveillance on American citizens' Internet traffic by the National Security Administration. The case was brought in 2008, when it was discovered that the government was routing AT&T Internet traffic through a secret NSA room in San Francisco.
The state secrets privilege can be asserted against the case as a whole, or against the evidence on a piece-by-piece basis. The government may have had an argument that the privilege barred the case as a whole, as the means and method of counterterrorism surveillance authorized by the Foreign Intelligence Surveillance Court, would almost certainly need to be kept secret. (And if toxic waste violations qualifies, Internet surveillance definitely does as well).
Alas, then Edward Snowden and a few other NSA whistleblowers stepped forward.
Thanks to the leaks, the operation as a whole is no longer secret. No secrecy means no state secrets privilege, at least for the case as a whole.
As for the evidentiary privilege, Judge Jeffrey White ruled that while some of the evidence would certainly need to be kept secret, the FISA's in camera procedures should be sufficient to allow the judge to consider the evidence while maintaining confidentiality.
In short, thanks to FISA, Snowden, et al, the State Secrets Privilege reportedly doesn't apply in any form and Jewel v. NSA and Shubert v. Obama will proceed under the judge's close watch.
It wasn't a complete victory for the EFF, however. Their statutory claims were quashed via sovereign immunity and both parties have been ordered to brief the issue of whether the FISA preempts any constitutional claims brought by the EFF. If so, they may lack standing to bring suit and the state secrets victory may be only a mile marker on the way to a dead end.
Related Resources:
Content For You