10 Dumb Ways College Students Can Get Arrested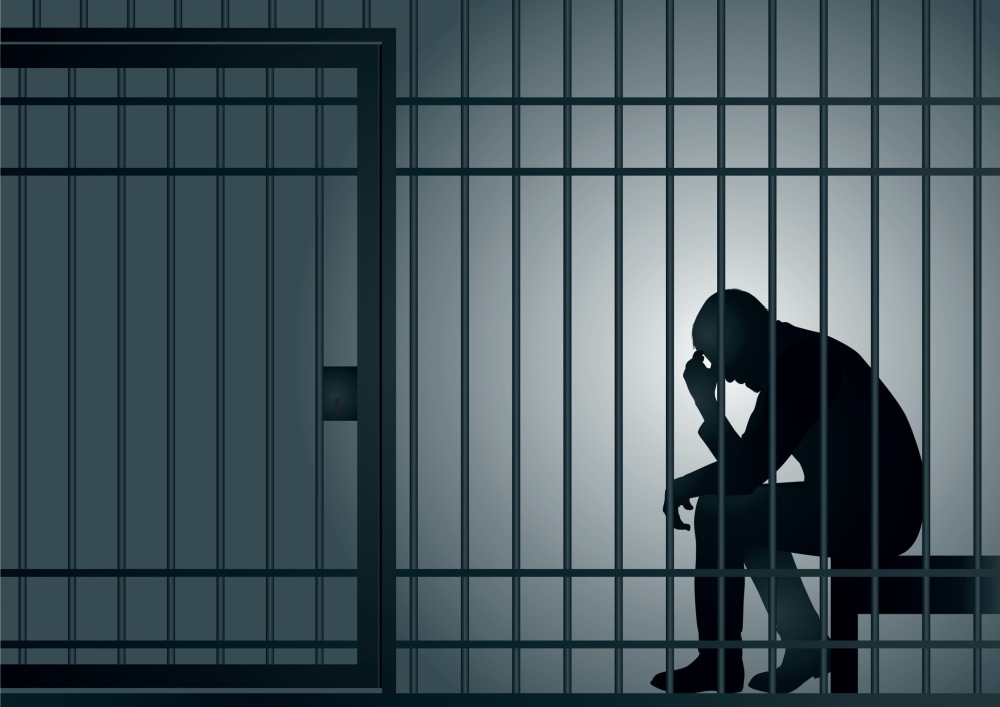 College is, among other things, a place for learning. But the lessons to be learned in college aren't all contained in textbooks or lectures; they're sometimes learned the proverbial "hard way." And what harder way to learn the limits of socially acceptable behavior than to be arrested?
Here are 10 really dumb ways that college students can get themselves arrested:
For college students (or the parents of one) facing criminal charges, an experienced criminal defense attorney can help lessen the long-term impact of an arrest by negotiating with prosecutors and defending you in court if necessary.
Related Resources:
Content For You