Is It Illegal to Misrepresent Yourself Online?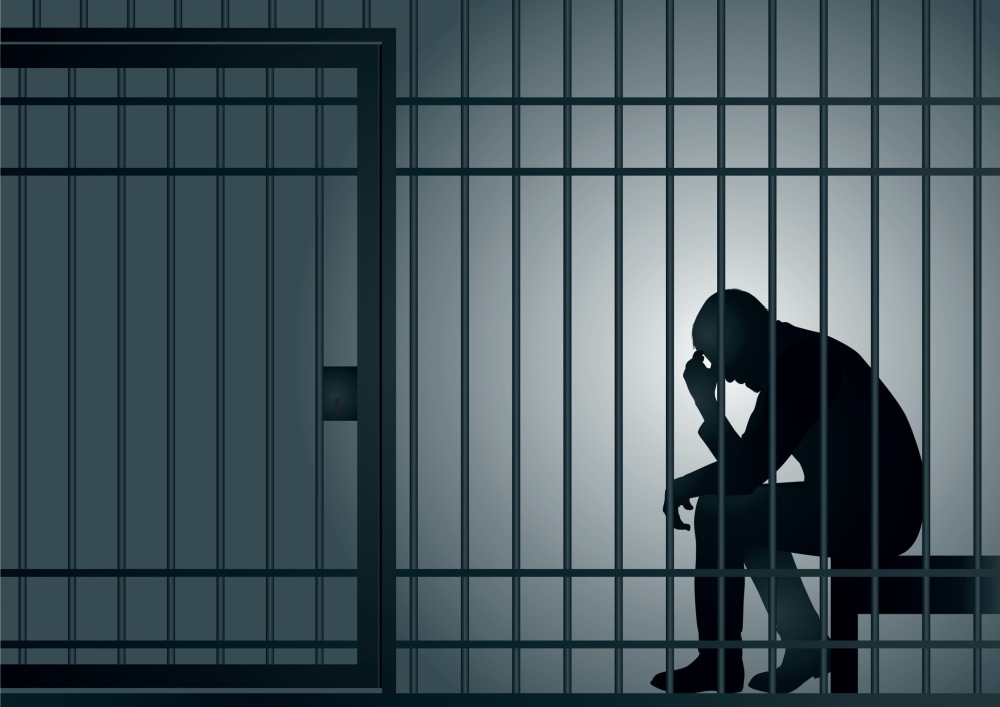 There are times that it is illegal to misrepresent yourself online, and doing so will face you hefty fines, and possibly even prison time. Though there was an era when merely opting into an app by accepting their terms of service was used as a way to press criminal charges, those days are waning. But going long and strong are the intent cases -- the cases in which you misrepresent yourself with the intent of committing a criminal act, by you or someone else. In those cases, charges may be successfully brought.
Claiming You Have Qualifications You Don't
If you are misrepresenting yourself to have qualifications you don't, that can be a crime. For instance, you have to have certain qualifications to be authorized to practice medicine or law. Unauthorized practice of either of these disciplines occurs when you hold yourself out as that professional, and give advice without a license. Misrepresenting yourself as either of these will have criminal consequences.
Claiming to Be a Real Person You Aren't
In many states, including California, it is illegal to credibly impersonate another actual person online with the intent of harming, intimidating, threatening, or defrauding another person. Here, credibly means reasonably. If it would be reasonable for someone to think that you were actually the person you were pretending to be, then it is a criminal act. Violators could face up to $1,000 in fines and imprisonment in a county jail up to one year. This is in addition to civil remedies.
Claiming to Be a Fictitious Person You Aren't
Phishing is the term coined to connote fraudulently fabricating an online identity to trick someone into a fake relationship, usually either emotional, physical, or financial. Laws for phishing are still evolving. Though there are many in the civil arena, there are few in criminal law. Usually, they fall under the larger area of fraud or larceny, especially if the fraudulent profile was used to obtain money. In some emotionally ladened cases, where the fictitious person played a role in encouraging a targeted person to commit a crime, or suicide, judges may be more likely to broadly interpret existing laws in order to move forward with convictions.
If you or someone you love has been charged with misrepresenting yourself online, contact a criminal defense attorney. The laws in this field are constantly evolving, and existing laws are being used broadly until a way to corral the fake news swirling on the wild wild internet is found. Don't be a victim of broad legal interpretation. Contact a criminal defense attorney today.
Related Resources:
You Don't Have To Solve This on Your Own – Get a Lawyer's Help
Meeting with a lawyer can help you understand your options and how to best protect your rights. Visit our attorney directory to find a lawyer near you who can help.
Or contact an attorney near you:
Content For You