Is Panhandling a Constitutional Right?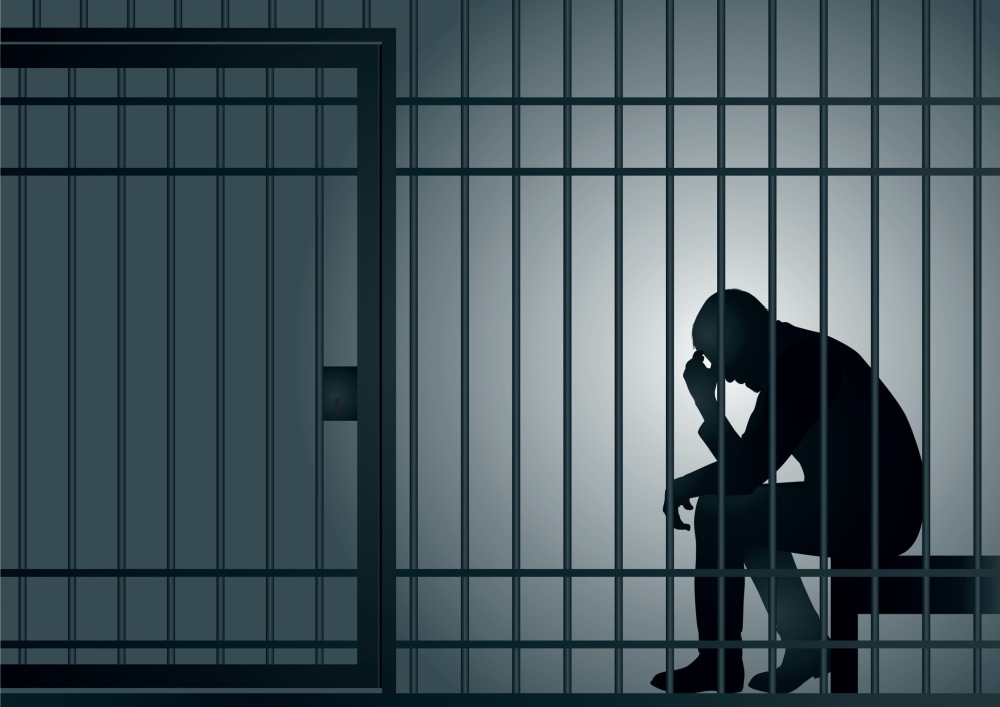 We've all seen folks asking for money on the side of the road, or sidewalk, and many people often wonder whether it's even legal to do so.
Generally speaking, begging for change, or panhandling, is covered under the First Amendment. However, that doesn't mean that people can panhandle wherever, or however, they please, or that passersby have to fork over their spare change. Just like speech and other expressive conduct, the First Amendment does put limits on panhandling.
Right to Ask, But Where to Stand
Over the years, there have been many lawsuits filed against cities and states for their laws that target and punish the homeless for panhandling. The laws are typically designed to force panhandlers away from high traffic areas, or out of cities entirely. In effect, as the ACLU explains, the laws punish the poor given that other individuals and organizations are able to advertise and collect money for organizations in the same locations homeless individuals will be cited.
A recent case out of Massachusetts, filed by the ACLU, challenges a state law that prohibits panhandling on the side of public roadways. The case targets one town, Fall Rivers, which has issued over 150 criminal complaints under the state's law since last year. But this is just one of many cases that have been filed over the years targeting similar laws.
Traditionally, sidewalks and public roadways are considered "public forums," which means that the government must have a very good reason for prohibiting constitutionally protected conduct, and that reason cannot discriminate against particular groups. So while a ban on panhandling at a highway on-ramp might be reasonable for safety's sake, that's not likely to be the case at a stoplight, or on a sidewalk.
Laws Against Homelessness
Unfortunately, many local governments attempt to address homelessness by forcing homeless individuals out, or criminalizing their existence by banning things like panhandling, loitering, sleeping on a sidewalk, and more. While these actions are generally taken under the guise of "health and safety," these policies will frequently run afoul of the constitution. Compounding the problem, homeless individuals do not have the resources to challenge these laws, or even to fight the charges, and therefore end up facing even more dire situations.
Related Resources:
You Don't Have To Solve This on Your Own – Get a Lawyer's Help
Meeting with a lawyer can help you understand your options and how to best protect your rights. Visit our attorney directory to find a lawyer near you who can help.
Or contact an attorney near you: