When to Call the Police for Suspicious Activity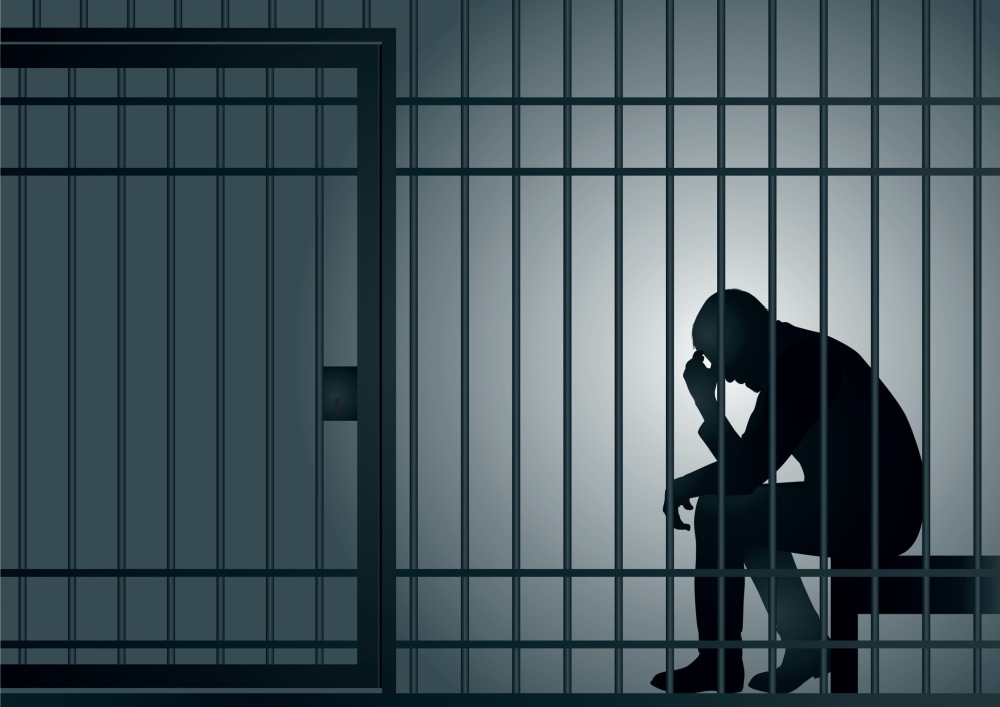 See Something, Say Something. We've all seen the Department of Homeland Security ads encouraging people to report suspicious terrorist activity. But what about your run-of-the-mill suspicious activity? What sort of activity amounts to "suspicious"?
That certainly is open to interpretation. In order to get a little more clarity on the concept, here are a few guidelines to keep in mind when deciding whether to call the police.
Mandatory Reporters
There are situations in which people are legally required to report certain activities where the apparent victim is a child, even if the activity only seems remotely suspicious. "Mandatory reporters" generally include parents, teachers, school administrators, clergy, medical professionals, therapists, and social workers. In some states, anyone who believes any sort of child abuse is taking place must report it. This legal "duty to report" includes sharing important details about the incident, such as the names of the victim and perpetrator. Failure to report incidences of child abuse is a misdemeanor in most states.
Tips for Borderline Situations
Outside of incidences involving children, it may be hard to determine when to call the police. How do you decide whether to make the call? A good general rule is if you believe someone is in physical danger, or someone is committing a crime. Of course, even legal experts might not be familiar with every situation in which someone is committing a crime - after all, there are thousands of them on the books! If you see any of the following, consider it suspicious enough to call police, including:
Unusual noises, such as screaming, fighting, and breaking glass;

People loitering in or around buildings or areas, especially restricted areas;

Vehicles driving slowly and without purpose around neighborhoods, schools or parking lots;

People who change their behavior when they notice they have been seen; and

Abandoned parcels or other items in unusual locations.
False Reporting
Just as failing to report mandatory incidents is a legal offense, so is false reporting. Most states have laws on the books for falsely reporting a criminal situation, regardless of whether the made-up crime is a misdemeanor or a felony. Making the false report is usually a misdemeanor, and can lead to fines up to $1,000, as well as penalties and restitution fees that can amount to thousands of dollars. Up to six months of jail times is also possible. If you make a few calls regarding suspicious activities to 911 that don't pan out, it's no big deal. Mistakes happen. However, if the error was malicious, or if it seems to be a habit (like twenty calls per year), you could be arrested for false reporting.
Related Resources:
You Don't Have To Solve This on Your Own – Get a Lawyer's Help
Meeting with a lawyer can help you understand your options and how to best protect your rights. Visit our attorney directory to find a lawyer near you who can help.
Or contact an attorney near you:
Content For You