5 Legal Mistakes You Probably Already Made This Year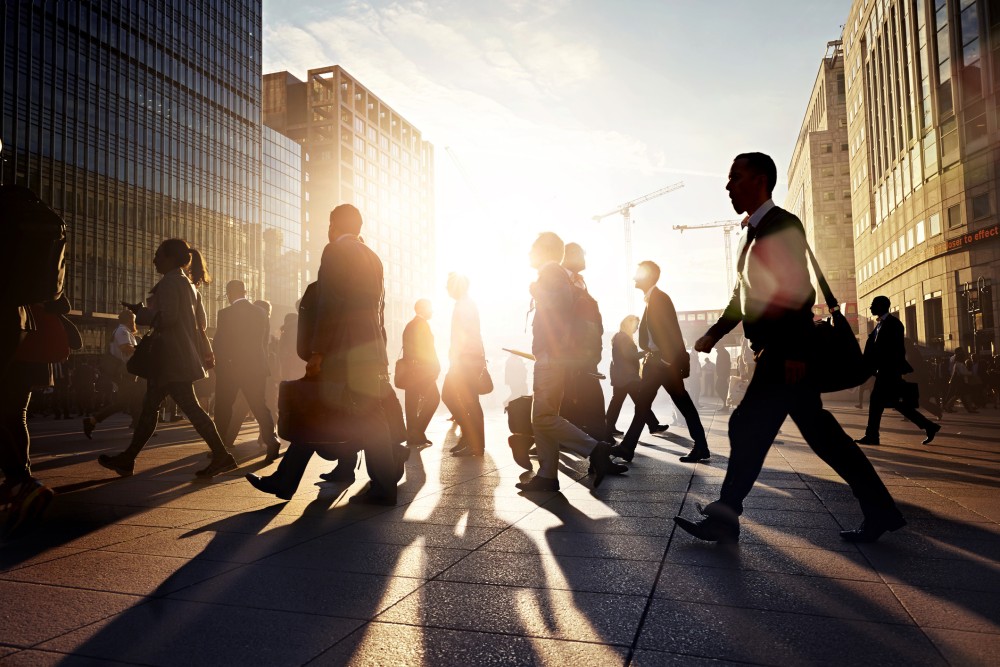 Sometimes it's hard to see and other times it's hard to admit, but the law affects our lives on a constant and daily basis. We don't always realize we're making legal decisions, let alone if those decisions are right or wrong.
So here are some common legal mistakes you might have already made, how to fix them if you have, and how to avoid them if you haven't.
1. You Misfiled Your Taxes.
Maybe you didn't file at all. Or you filed late or didn't get an extension. Or you claimed an extra deduction. Or you didn't report your tips. While an honest mistake on your taxes won't send you to jail, it may end up costing you a pretty penny. Of course, one of the keys to distinguishing between a mistake and intentional fraud is self-correction, so you might rectify the tax error yourself before the IRS gets involved.
2. You Didn't Sign Up for Obamacare.
Regardless of your political thoughts on the Affordable Care Act, it's the law of the land and requires us all to have some level of health insurance coverage. So if your job isn't taking care of it for you, you better take care of it yourself, or face a hefty fine come next year. (Also, and hopefully not, but you might need it.)
3. You Signed a Contract Without Reading It (Or Realizing It).
It might've been as simple as clicking "I Agree" or as innocuous as agreeing to buy a friend's bike. Not all contracts are stacks of paper requiring handwritten signatures. And even if the one you signed was, like a car rental agreement, a promissory note for a loan, or an apartment lease, were you careful enough to read the whole thing? Do you know what you agreed to? As for that oral agreement, it might be just as binding as a written contract.
4. You Got a Divorce.
While a divorce in and of itself isn't a legal mistake, the divorce process is rife with chances to screw up. From disregarding prenuptial agreements to misunderstanding community property laws to violating child support and custody arrangements, the emotional trauma of a divorce can lead us to make mistakes with serious legal consequences.
5. You Represented Yourself.
Most of us have heard it by now: "The man who represents himself has a fool for a client." You may not have realized that you could have a lawyer (like for most conversations with law enforcement) or that you needed one (like for tax filings or incorporating your business), but getting an attorney's opinion can keep you out of almost all the trouble on this list.

In just about every situation, you may be concerned with the price tag that comes with legal advice, but ignoring it or not asking for it in the first place could prove more costly in the long run.
Related Resources:
Hiring A Lawyer (FindLaw's Law and Daily Life)
Tax Law News (FindLaw's Law and Daily Life)
Obamacare Coverage (FindLaw's Law and Daily Life)
Family Law News (FindLaw's Law and Daily Life)
You Don't Have To Solve This on Your Own – Get a Lawyer's Help
Meeting with a lawyer can help you understand your options and how to best protect your rights. Visit our attorney directory to find a lawyer near you who can help.
Or contact an attorney near you: