Paying for a Divorce Lawyer: 5 Free Factoids About Attorney's Fees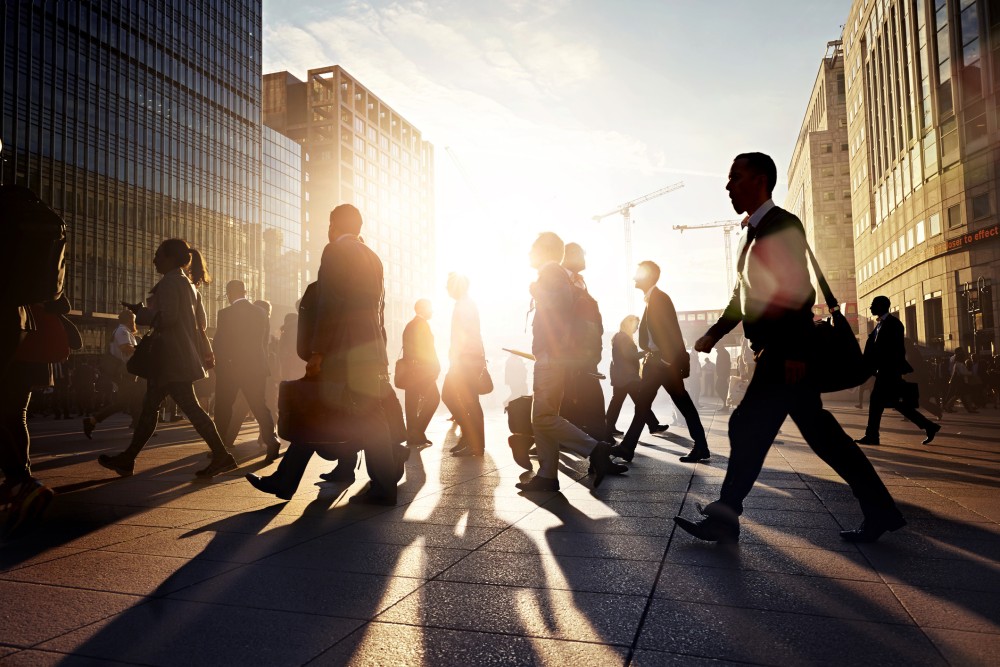 Divorce attorneys can be essential to getting you and your family to a resolution that brings you financial stability and closure, but it's pretty likely to cost you something. There are a variety of ways to pay a divorce attorney's fees, but specific quirks of family law make paying a divorce lawyer a bit different.
Don't be caught unaware about how to pay your divorce attorney, check out these five free factoids about attorney's fees:
1. The 'Winner' Typically Still Pays Attorney's Fees.
Although divorce mediators are likely to tell you there are no "winners" and "losers" in divorce cases, sometimes it can sure seem that way. However, it is very unlikely that even if you "win" your divorce case that your spouse will be paying for your attorney's fees. In America, each spouse typically pays his or her own attorney's fees, regardless of the result of the divorce case.
2. No Contingency Fees in Divorce.
Contingency fee structures allow a plaintiff to pay his or her attorney out of the "winnings" of a case. This is a great option in personal injury cases, but it doesn't practically exist in divorce. Due to the sensitive nature of family law cases, attorneys are ethically prohibited from offering fees that are contingent on securing a divorce.
Don't want a split to fracture your family or finances? Get in touch with a knowledgeable divorce attorney in your area today.
3. Flat Fees May Be Available -- Just Ask.
Some firms will offer "flat fee divorce" options for cases they believe are uncomplicated enough. Often, these one-figure payment terms are only available for uncontested divorces, where most of the legwork has already been done by both spouses. Even if you think your divorce is "simple," don't expect a potential attorney to agree.
4. Hourly Rates Will Be Higher for Litigation.
Many divorce lawyers will charge an hourly rate for work done on your divorce case. These hourly rates are likely to increase if your case involves litigation and/or trial. Attorneys may present these different rates as initially drawing from a "retainer" paid up front -- essentially a down payment equating to a fixed amount of an attorney's time.
5. A Consultation May Be Separate (and It May Be Free).
Unless you've confirmed with your potential attorney that your first divorce consultation is free, make no assumptions about how the consultation fee fits into paying your divorce attorney.
In general, ask your divorce attorney about his or her fees, or prepare to be surprised when viewing your first invoice.
Related Resources:
You Don't Have To Solve This on Your Own – Get a Lawyer's Help
Meeting with a lawyer can help you understand your options and how to best protect your rights. Visit our attorney directory to find a lawyer near you who can help.
Or contact an attorney near you: