Who Has the Highest Minimum Wage?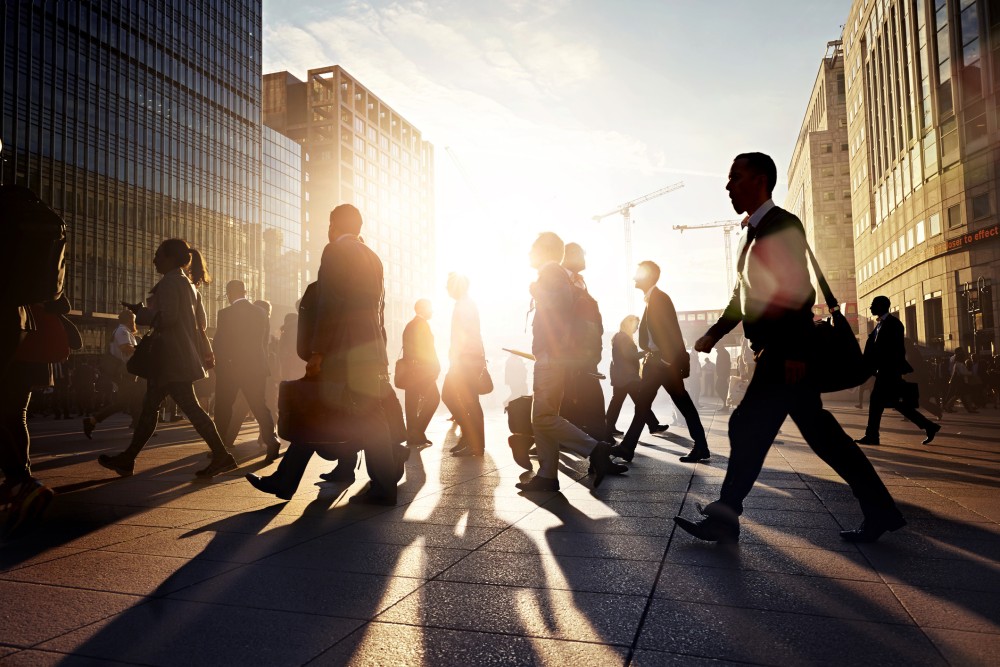 Minimum wage has been getting maximum attention.
According to Reuters, a group of Chicago city officials have proposed raising the city's minimum wage to $15 an hour, joining a laundry list of cities, states, and even the Federal government in taking a fresh look at their respective minimum wages.
Where can you pull down the highest minimum wage?
Wage Wars
With its push to peg the city's minimum wage at $15 an hour, Chicago is looking to keep stride with Seattle, whose city council will vote on that city's proposed $15 minimum wage next week. Not to be outdone, Los Angeles is considering raising its minimum wage to $15.37 an hour.
But as those are all still pending votes and implementation, where is the highest current minimum wage in the U.S.?
If you guessed San Francisco you'd be right. San Francisco raised its minimum wage to $10.74 an hour in January, putting it just ahead of Santa Fe, New Mexico, which increased its living wage to $10.66 an hour in March. State-wise, Washington state takes the top spot with a minimum wage of $9.32 an hour.
Minimum Wage Law
Federally, the minimum wage for most employees is set at $7.25 and governed by the Fair Labor Standards Act (FLSA).
For employees who receive tips, the federal minimum wage is $2.13 an hour but only if:
That employee regularly receives tips,
Is tipped more than $30 a month, and
Their wages plus their tips equal $7.25 an hour.
Federal
minimum wage law
also exempts employees under age 20 for the first 90 days, full-time college students, some farm workers, and a handful of other specific workers.
However, your state or city may also have their own minimum wage laws.
Where the minimum wage law in your state or city is higher than the federal minimum wage, you are legally entitled to the higher of the two wages.
Related Resources:
You Don't Have To Solve This on Your Own – Get a Lawyer's Help
Meeting with a lawyer can help you understand your options and how to best protect your rights. Visit our attorney directory to find a lawyer near you who can help.
Or contact an attorney near you: