Is it Illegal to Own a Fox?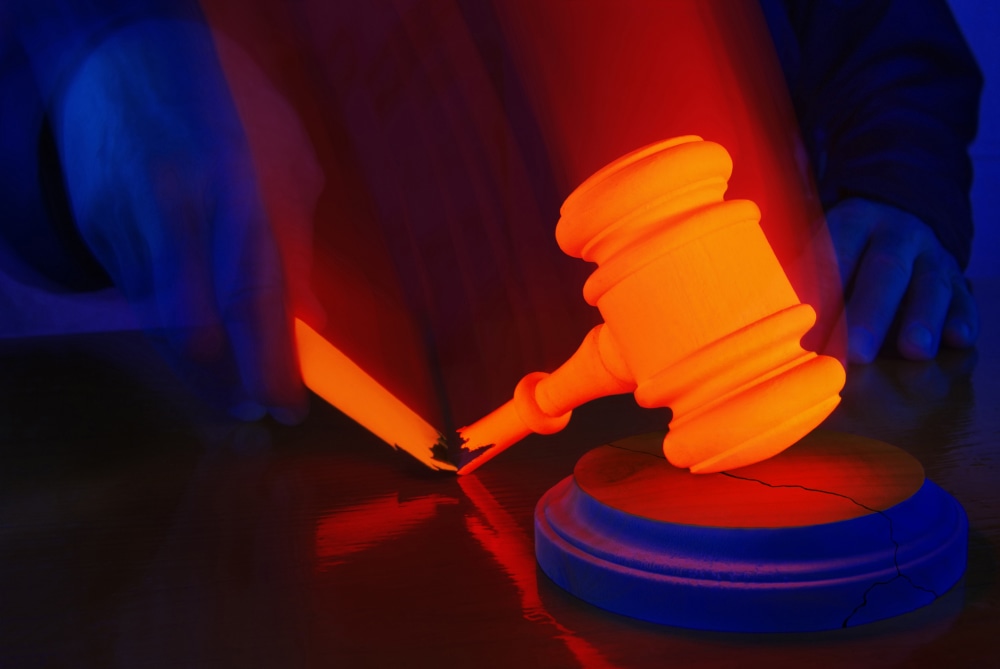 Most people are dog or cat people, but some people want something a little more exotic, like a oh, we don't know, a monkey, or a parrot, or hey, how about a fox?
Is it legal to own a fox as a pet?
Foxy Laws
Fox ownership is governed by state laws, which are different from state to state. Here are a few examples.

Arkansas
In Arkansas, it is unlawful to keep native wildlife as pets. However, you can keep gray foxes and red foxes. You can also keep bobcats, coyotes, opossums, rabbits, raccoons, and squirrels as well, but only if you capture them by hand.
If you do decide to have a male fox and a female fox, you have to keep them in separate enclosures, or neuter the males.
Alaska
Sadly, you can not keep a fox as a pet in Alaska since state laws prohibits the possession of live game. However, cheer up, because you can keep a chimpanzee, llama, one-humped camel, or a toucan! Just be sure to get a permit first.
Maryland
Do not bring a fox into the state of Maryland as a pet. Importing a skunk, raccoon, alligator, crocodile, and bear is also prohibited. This is a misdemeanor, and, if convicted, you could be fined up to $1,000.
North Carolina
In North Carolina, you can get a permit to own a fox only if you plan to use the fox for research or for entertainment in a zoo or circus. Foxes kept as pets for private entertainment are not allowed.
Indiana
Happily, you can keep gray and red foxes in Indiana as long as you get a permit. Even better, a permit only costs $10!
So, if you want to keep a fox as a pet, check your state's laws. If you are lucky enough to be allowed to own a fox, remember that they are still wild animals and should be supervised with care. If your fox bites or hurts another person, you may be liable for the victim's damages and medical bills.
Follow FindLaw for Consumers on Facebook and Twitter (@FindLawConsumer).
Related Resources:
You Don't Have To Solve This on Your Own – Get a Lawyer's Help
Meeting with a lawyer can help you understand your options and how to best protect your rights. Visit our attorney directory to find a lawyer near you who can help.
Or contact an attorney near you: