Top 10 Legally Weird Stories of 2013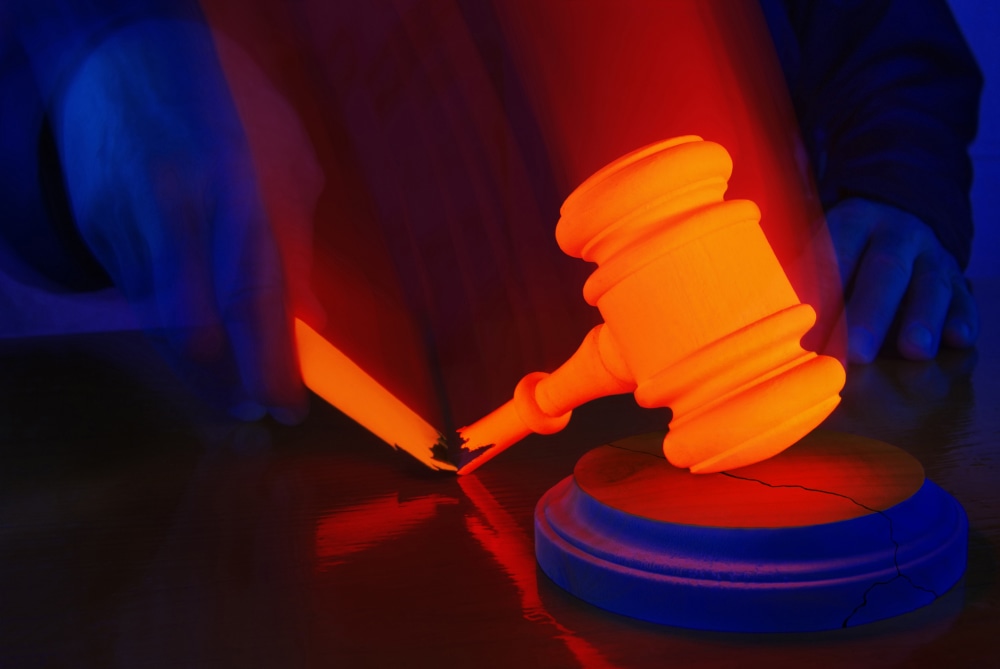 If you've been dutifully reading Legally Weird (which you should!), you know some pretty dang weird things went down this year. But who was the weirdest of the weird?
Here are the Top Ten Legally Weird Stories for 2013:
Here's to an even weirder 2014!
Follow FindLaw for Consumers on Facebook and Twitter (@FindLawConsumer).
Related Resources:
Content For You