Walmart Shoplifters Wield Baby as a Weapon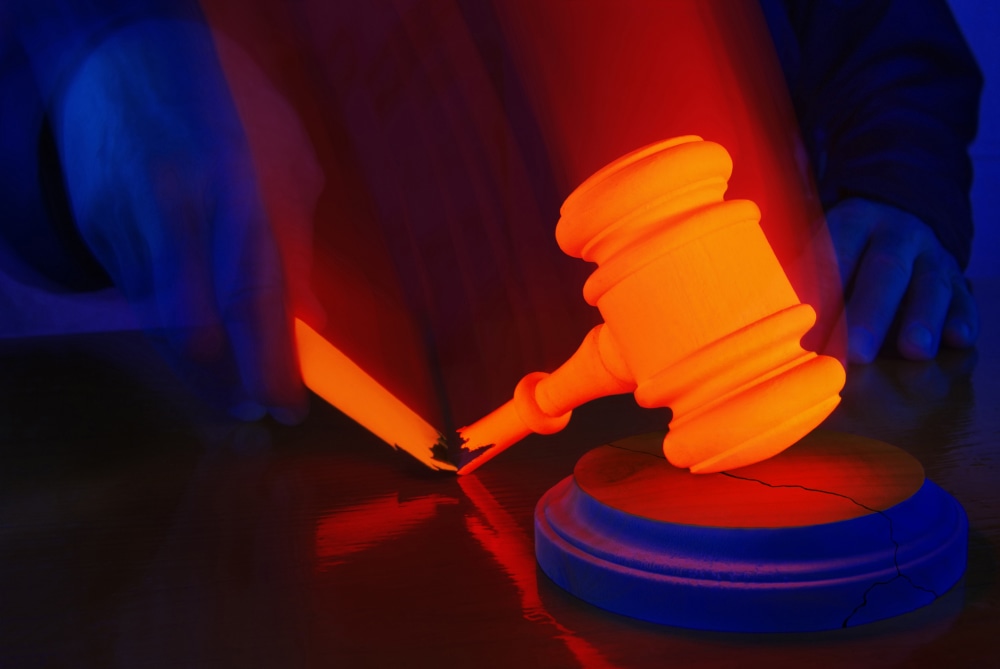 Frozen armadillos and dead weasels are weapons. Sex toys can also be weapons. But babies? Babies are not weapons. Not unless you're trying to kill someone with the stench of a dirty diaper.
Megan Kelley and Jodie Willis were unaware of this fact, finding themselves arrested and charged with robbery and child neglect over the weekend. The duo was allegedly in the process of stealing cosmetics from a Florida Walmart when confronted by security guards.
Instead of giving it up, they attacked.
With a baby.
That baby belongs to Megan Kelley and was strapped into a carrier and placed in a shopping cart, reports the Orlando Sentinel. When first approached, the women allegedly pushed that cart into the security guards. But when that didn't work, Jodie Willis grabbed the carrier.
Willis "violently" swung the baby at the guards, according to the police report. The baby was "perpendicular to the ground" such that guards felt that she was going to fall out.
Kelley then grabbed her daughter and fled, reports My Fox Orlando. Willis stayed behind to kick a security guard and punch him in the face.
Ordinarily, this incident would have been charged as a misdemeanor retail theft. But since the women involved a baby, the charges had to be enhanced. The child neglect accusations are an obvious result, but the robbery charges? Those are more interesting.
Retail theft is upgraded to robbery when a suspect uses "force, violence, assault, or putting in fear" to carry out the theft. Between the shopping cart showdown, swinging baby, and physical attack, there's little question that the alleged crime meets this definition.
But there is a question of whether Megan Kelley and Jodie Willis are charged with a first or second degree felony. The difference between the two is whether the offenders used a weapon. Legally speaking, is a baby a weapon?
Related Resources:
You Don't Have To Solve This on Your Own – Get a Lawyer's Help
Meeting with a lawyer can help you understand your options and how to best protect your rights. Visit our attorney directory to find a lawyer near you who can help.
Or contact an attorney near you: