3 Ways Truck Crashes Can Differ From Car Crashes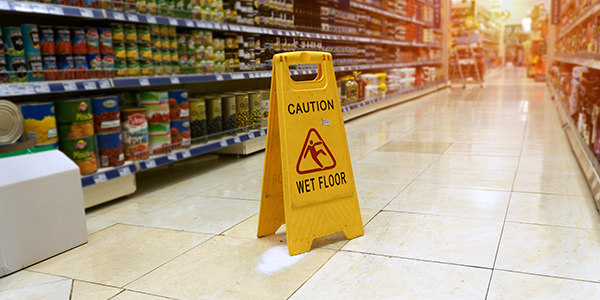 Any motor vehicle accident can lead to property damage or injury, but are there many potnetial ways in which a truck crash can differ from an "ordinary" car crash.
From special insurance coverage to commercial truck laws, there are actually several factors that can make truck accidents unique.
Here are three common differences between commercial truck accidents and standard car accidents:
Commercial truck laws. A variety of laws impose special rules and restrictions on commercial truck drivers and trucking companies. When you're involved in a truck accident, those special commercial truck laws may come into play, such as how many hours the driver was behind the wheel, whether the driver was on a cell phone, whether the truck was properly maintained, and whether the truck was hauling hazardous material.
Vicarious liability. Unlike ordinary car accidents involving individual drivers like yourself, truck accidents present a host of potential vicarious liability issues, including whether the truck driver was an employee or a contractor, whether the driver was acting in the scope of his or her employment during the accident, and whether the driver was engaging in a detour or frolic.
More parties (and more lawyers) involved. When you're involved in a "regular" car accident, your lawsuit is typically limited to the other driver and his or her insurance company. But in truck accidents, you may have vicarious liability issues on the table, so you're potentially looking at many more parties involved in the case than an ordinary car accident case. Even if you can't find fault with the driver, there might be others who could be held liable, such as the truck company (for example, for negligent hiring, training, or retention) or a truck parts manufacturer (for a defective part that caused the accident). Because of these various parties, there could be many attorneys involved, representing the trucking company, the company's driver, equipment manufacturers, and others.
These are just a few common ways that truck crashes can differ from car crashes. If you're ready to meet with an attorney who knows the ins and outs of truck accident cases, then head over to FindLaw's Truck Accident Lawyer Directory to connect with one today.
Related Resources:
You Don't Have To Solve This on Your Own – Get a Lawyer's Help
Meeting with a lawyer can help you understand your options and how to best protect your rights. Visit our attorney directory to find a lawyer near you who can help.
Or contact an attorney near you: