Truck Accident Damages: How Much Can You Collect?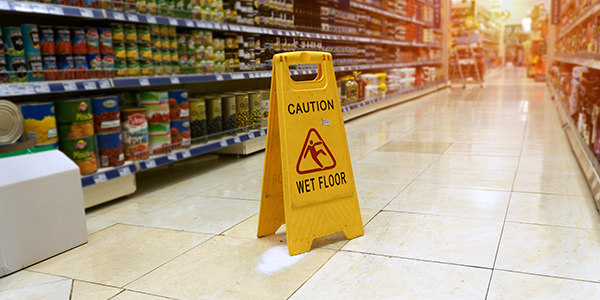 People often wonder how much they can get in truck accident damages. Every case is different, so there is no "one size fits all" approach to calculating damages in truck accident cases.
To determine your specific damages award, courts will examine a variety of factors.
Here are seven factors that can potentially shape the amount you can collect in a truck accident case:
An experienced truck accident attorney can help you determine how much your specific case is worth under your local laws, after performing a careful analysis of the case.
Related Resources:
Content For You