Google In the Middle of Another Defamation Suit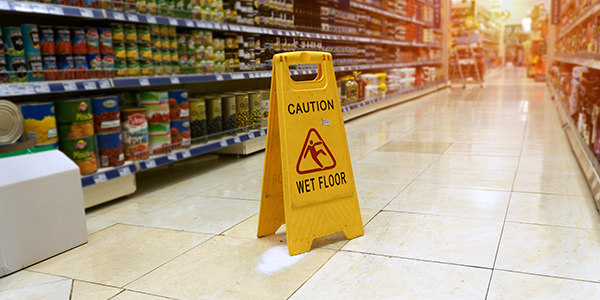 With barely a pause for breath after the Liskula Cohen-Rosemary Port dustup, Google was once again in court recently being asked to unmask one of its users. And once again, it appears that an anonymous group of users may find itself exposed and sued for libel. The stakes this time are higher, though, implicating questions of free speech and political dissent in the British territory of Turks and Caicos.
The background: the
Turks and Caicos Islands
(TCI) are a British overseas territory, not far from the Bahamas, where, on August 14, the
British government suspended local rule
, imposing direct rule by an appointed governor, after revelations of massive corruption. One of the sources reporting on the allegations of bribery was the
TCI Journal
, which obtained and published an unredacted version of a U.K. government report detailing allegations of bribery. Many Journal contributors operate anonymously.
In the wake of this publication, one of the accused bribers in the unredacted report, Miami-based developer Cem Kinay, has sued the TCI Journal for libel -- in California. Immediately upon filing suit, Kinay moved for a subpoena to force Google to turn over information about the owner of a Gmail account used by TCI Journal staff.
So Google, just as it was in the Cohen-Port suit, is forced to decide just how vigorously to defend its users' privacy in the face of a court order. In this instance, Google seems to have settled so far for
notifying the owners of the affected account
of the pending legal action, and allowing them to decide whether and how to respond.
This will obviously put a significant burden on the folks at TCI Journal, who now may have to get legal representation across the continent in California if they want to fight the subpoena. It's also a reminder of a couple of important points about internet anonymity.
If you're tempted to hit the web anonymously to disseminate news, gossip, or rumors, keep in mind that, first, it can be difficult to cover your tracks completely and remain truly anonymous; and second, if you manage to say something that draws a lawsuit, keep in mind that it might be up to you to fight to protect your anonymity -- not Google, Hotmail, or any other web service.
You Don't Have To Solve This on Your Own – Get a Lawyer's Help
Meeting with a lawyer can help you understand your options and how to best protect your rights. Visit our attorney directory to find a lawyer near you who can help.
Or contact an attorney near you: