Grilling Safety 101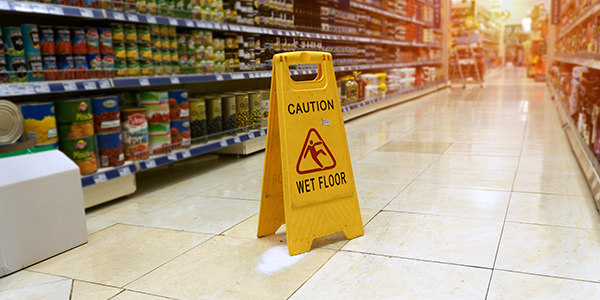 Summertime grilling is one of life's great joys. The sunshine, the charred aroma, the grill marks -- everything tastes better off the grill.
But as with anything fun, it can also be dangerous -- often because you are too busy having fun to be careful. Whether you're tailgating, or in the back yard, here are some tips to keep you safe while grilling out this summer:
And in other grill safety news, you may want to steer clear of the Heart Attack Grill. The name might sound like a funny ode to their cholesterol-laden menu, when in fact it is as serious as a ... well, you get it.
All the safety warnings in the world can't prevent every grilling accident, so if you or a loved one has been injured in a grilling mishap, you may want to consult with an experienced injury attorney to see if you have a claim.
Related Resources:
Content For You