Injured by Police? 10 Legal Reminders About Your Rights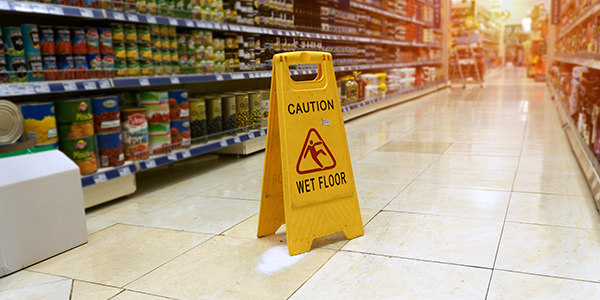 It seems like every week opens with a new story about police misconduct and brutality, giving the public more and more reason worry about their civil rights.
Following the continuing violence and police presence in Ferguson, Missouri, U.S. Attorney General Eric Holder has announced that a federal civil rights investigation is already underway and that law enforcement must act to "reduce tensions, not heighten them."
For civilians who have been injured by the police, here are 10 legal reminders on how to civilly defend your rights:
Talk to a civil rights attorney for more information about how to protect your rights in a police injury case.
Related Resources:
Content For You