'Pepper-Spraying Cop' Wants Worker's Comp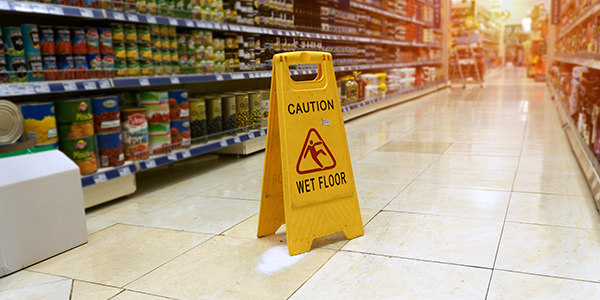 The notorious pepper-spraying cop from a student "Occupy" protest in California is appealing for worker's compensation, claiming he suffered psychiatric injury from the 2011 confrontation.
John Pike, formerly with the University of California, Davis' police force, has a settlement conference set for August 13 in Sacramento, reports The Associated Press.
Pike was fired in July 2012, eight months after an investigation found that his action was unwarranted.
Pike's Predicament
Online videos of him and another officer casually dousing demonstrators with pepper spray went viral, sparking outrage at UC Davis leaders. The images became a rallying symbol for the Occupy Wall Street movement.
Pike, the so-called "Pepper-Spraying Cop," became an Internet sensation when an avalanche of memes cropped up of him dousing famous figures in history and art.
But Pike also received scores of threats that led an Alameda County Court judge to rule against releasing the names of other officers at the protest. Hackers posted Pike's information online, reports the AP.
Psychiatric Injuries Claimed
A worker's compensation claim isn't considered a lawsuit, but rather a claim for benefits from the employer. The purpose of worker's compensation is to cover injuries sustained on the job. You must prove the injury was job-related, and not from a variety of causes.
On-the-job injuries occur frequently in high-stress, physically demanding work such as law enforcement and firefighting.
Peace officers, firefighters, and other public safety personnel in California enjoy certain legal "presumptions" that are only granted by law to sworn safety officers. Under California law, if an officer suffers from a listed condition, the law provides a rebuttable presumption that the injury or illness is job-related.
Unfortunately for Pike, psychiatric injuries aren't listed. However, psychiatric injuries can be recognized for worker's compensation.
For example, it's not uncommon for police officers and firefighters to receive worker's comp for post-traumatic stress. On the other hand, since Pike played an active role in escalating the stress of the situation, his claim could potentially be denied.
Related Resources:
You Don't Have To Solve This on Your Own – Get a Lawyer's Help
Meeting with a lawyer can help you understand your options and how to best protect your rights. Visit our attorney directory to find a lawyer near you who can help.
Or contact an attorney near you: