2014's Top 10 Blog Posts About Dealing With Employees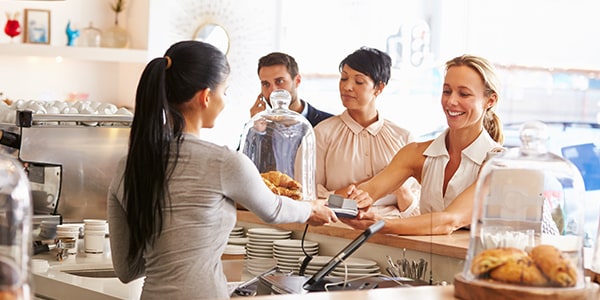 One of the goals of Free Enterprise is to inform employers about how to legally deal with employees, both in company policy and on an individual level.
Being an effective small business owner sometimes means firing employees, accommodating disabilities, and improving morale -- all while complying with state and federal labor laws. This may seem like an impossible juggling act, but in the past year, Free Enterprise covered most of the basics.
For 2014, here are our 10 most popular blog posts about handling employees:
Even past 2014, you should be able to use at least one of these lessons in dealing with employees at your own business.
Follow FindLaw for Consumers on Google+.
Related Resources:
Content For You