3 Legal Risks When Hiring Unpaid Interns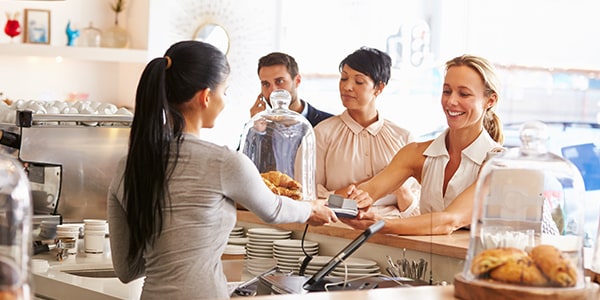 Internships are considered a critical aspect of professional education, and it can be a big benefit to a business to hire interns. You don't have to pay these workers and they are eager to learn.
But the more benefit an unpaid intern is to a business, the more likely it is that you should be paying this person for the work they do. There have been numerous intern lawsuits stemming from these unpaid arrangements, and because they are not employees, interns come with their own liability issues. Here are three.
Three Internship Liabilities
Even very big lucrative businesses hire unpaid interns. They expect them to do a lot of work and do it eagerly in the hope of cultivating industry connections, getting recommendations and referrals for jobs, and gaining experience. But these businesses are not always carefully considering their obligations to interns and risk legal trouble as a result.
Labor Law Violations: The Department of Labor has guidelines on hiring interns. They indicate that an employer who puts the intern to work at things an employee might do, and is not impeded by the intern's presence, is violating labor laws. The reason that you have access to this free labor is you are supposed to be teaching the intern. If the person is already doing work that needs doing, then you are not fulfilling your end of the bargain.
Workers' Compensation Questions: Before you eagerly take on free labor, consider workers' compensation questions in the case of an injury. Interns are generally not covered in workers' compensation insurance policies, and you will need an alternative. Is the intern covered through a school or parent's insurance? Do you know what you will do in case of an accident?
General Liability Issues: Whatever business you are in, you owe a duty of care to your clients and customers. If you have an intern doing work that matters and something goes wrong, you can't blame it on the unpaid apprentice and expect to be excused. You are liable for your services and production so you need to keep a close eye on an intern's work, just like the Department of Labor expects. Thus, the intern benefits from the experience and you don't find yourself named in a lawsuit.
Talk to a Lawyer
If you're considering hiring interns, or have questions about any other aspect of business operations, speak to a lawyer. Consult with counsel. Get guidance.
Follow FindLaw for Consumers on Google+.
Related Resources:
You Don't Have To Solve This on Your Own – Get a Lawyer's Help
Meeting with a lawyer can help you understand your options and how to best protect your rights. Visit our attorney directory to find a lawyer near you who can help.
Or contact an attorney near you: