3 Tips to Avoid Disputes With Foreign Vendors and Suppliers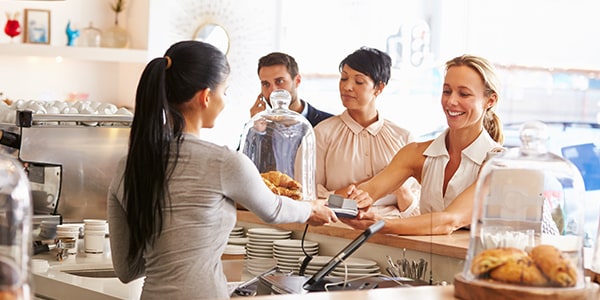 It's a global economy out there, and to keep up, more and more small businesses are turning to the foreign market to find service vendors and product suppliers or manufacturers. Particularly with how easy placing orders across the ocean has become thanks to the internet, even individual consumers are frequently making direct purchases from overseas companies.
However, small businesses that work with foreign vendors and manufacturers need to be careful about their legal remedies if business, or a transaction, goes bad. While it is always recommended to include dispute resolution terms in any business contract, it is especially important for transactions with foreign businesses. Below are three legal tips to avoid disputes altogether with foreign vendors and suppliers.
1. Know Your Contracts
Being aware of a foreign supplier's contract terms is really important, and if you haven't, you should provide your business's attorney with the terms of service for any online vendors your business utilizes (domestic or international). This should be part of doing your due diligence on who you're doing business with and relying upon. Understanding the contract terms is essential to avoiding and anticipating potential problems before they arise. It is less likely for something to wrong if it is clearly understood what each party is contracted to do.
2. Make Sure You're Following Foreign Laws
If you break the law while doing business in a foreign country, you may be facing more than just a financial penalty. An example of this involves the Foreign Corrupt Practice Act which prohibits paying foreign government officials in exchange for business. Additionally, be wary about entering into illegal agreements as these are generally not enforceable (either partially or in whole) and could leave you with no legal remedy.
It's generally advisable to have your attorney review all contracts and agreements, and this may even require hiring an additional attorney if there are international law issues that need to be clarified or analyzed.
3. Know Your Potential Adversary
It is much less likely that a dispute will result in costly litigation if you, or an employee, or company representative, is able to deal with the foreign country in their language and show an understanding of their legal system and culture. Hiring legal representation abroad, or an international business law attorney in the US, may be helpful if a dispute arises.
While doing business with foreign companies may be attractive due to the cost savings or potential for profit, small businesses need to invest upfront to fully understand what they are getting into, and the attendant risks, when they start doing business globally.
Related Resources:
You Don't Have To Solve This on Your Own – Get a Lawyer's Help
Meeting with a lawyer can help you understand your options and how to best protect your rights. Visit our attorney directory to find a lawyer near you who can help.
Or contact an attorney near you: