5 Best Strategies for Handling Workplace Bullying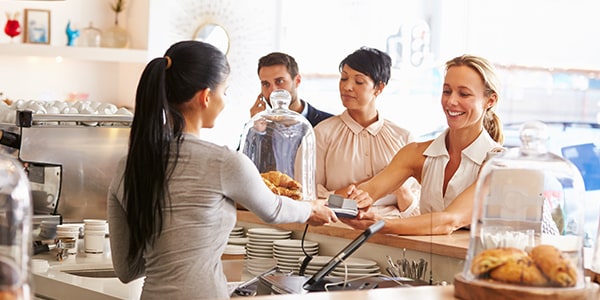 Schoolyard bullies grow up, graduate, and get jobs. And sometimes their bullying doesn't stop once they've left school. Harassment, stalking, and other forms of bullying need to be a concern for small business owners, especially now that their employees are often connected through social media as well as through a shared office.
So how do you create a corporate culture that prevents workplace bullying? And how do you deal with bullying incidents should they arise? Here are five pieces of advice, from our archives:
Whether you were in a fraternity or sorority, or played sports growing up, you may have normalized a bit of hazing when someone new comes aboard. But hazing even in school or sports is distressing, antiquated, and dangerous, and has no place in your office. Celebrate, rather than denigrate, your new hires and make sure your employees know that there's no punishment required to be part of the team.
As an employer, you must be familiar with the most basic concepts of workplace harassment and discrimination and avoid any conduct that creates an environment that a reasonable person would find intimidating, hostile, or abusive. And that conduct isn't limited to unwanted sexual overtures or racist comments -- classic bullying can be just as intimidating for your employees.
Just because a bullied employee can't identify his or her harasser, that doesn't mean you're off the hook as the employer. Courts have ruled that an employer has a duty to take prompt and diligent actions reasonably calculated to end the harassment, even if an anonymous harasser can never be found.
Just in case you still think a little office banter or name-calling isn't such a big deal, you should know that a failure to investigate and end workplace bullying can end up costing your small business some big dollars. This is true especially if the harassment goes on for some time or includes physical contact.
Eradicating workplace bullying starts at the top. Small business owners, managers, and supervisors all have to set a tone that discourages any kind of harassment. And you should also have a clear policy prohibiting workplace harassment as well as outlining the procedures in place for reporting, investigating, and resolving claims of workplace bullying.
If you have more questions about dealing with bullying at your small business, you can consult with an experienced employment law attorney in your area.
Related Resources:
You Don't Have To Solve This on Your Own – Get a Lawyer's Help
Meeting with a lawyer can help you understand your options and how to best protect your rights. Visit our attorney directory to find a lawyer near you who can help.
Or contact an attorney near you: