5 Things Employers Do That Get Them Sued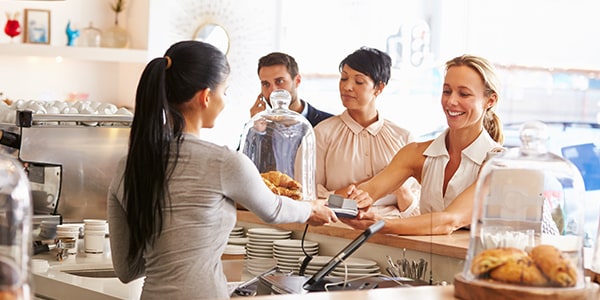 It's great to have people working for you but it also means there are a lot of rules to follow and basic regulations to understand. Sometimes employers do the wrong thing because it seems right, or to be nice to employees, or to save money, but failure to follow the law can lead to costly employment lawsuits.
The law varies from state to state and employment involves overlapping regulations -- federal, state, and local -- so there is no blanket set of rules that will apply to everyone in every industry everywhere. But there are general principles. Here are five things employers do that commonly get them sued, according to the California Chamber of Commerce.
Actions to Avoid
There are all kinds of employees and different requirements for employers and workers depending on the classification. Sometimes employers attempt to simplify things by just handling everyone the same way. Don't do that. Specifically, the Chamber of Commerce, advises the following to avoid lawsuits.
Do not classify all employees as exempt: An exempt employee is usually someone who is paid a specified amount of money regardless of the hours worked in a week. But paying someone a salary doesn't ensure that they are correctly classified as an exempt employee.
Do not classify all workers as independent contractors: As above, blanket classifications for all workers won't work if people actually fill different roles. An independent contractor exercises control over the work, hours, and tools used. If your contractors come to an office to do the same work as employees on the same tools, then they aren't independent and you owe them a salary and benefits. If you hire a painter to paint your building, however, that is an independent contractor.
Let them eat lunch: Employees have mandatory meal and break times that employers must provide. Do not make your workers wait all day to take a break unless you want to face a lawsuit.
Provide harassment and discrimination training to management: Even if your organization is small and you aren't obligated by law to provide training on harassment and discrimination to managers do it to avoid liability. If you are sued and show affirmative efforts to create a safe environment, that is a strong defense. Better yet, providing the proper training may go some way to creating safer space.
Do not let employees decide their own hours: An independent contractor can decide how many hours and which days to work. An employee must work certain hours on certain days, according to California law. Similar statutes exist in every state and these dictate the ways employees can work. Employers who wish to offer an "alternative workweek schedule" (for example, employees work four ten-hour days instead of five eight-hour days) generally must follow specific steps to institute such programs.
Talk to a Lawyer
If you're concerned about worker classification or any other legal issue associated with your business, speak to an attorney. Get guidance and make sure you do the right thing.
Related Resources:
You Don't Have To Solve This on Your Own – Get a Lawyer's Help
Meeting with a lawyer can help you understand your options and how to best protect your rights. Visit our attorney directory to find a lawyer near you who can help.
Or contact an attorney near you:
Content For You