5 Ways Businesses Can Avoid Legal Trouble on Social Media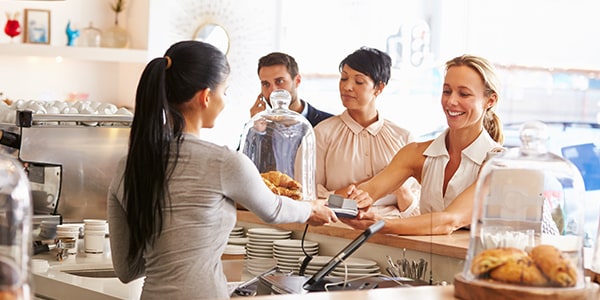 For most business owners, social media has now become a necessity for interacting with customers. But social media can also quickly become a source of trouble.
Some social media mishaps, like the Florida Chili's restaurant worker who posted pictures of himself posing shirtless in the restaurant's kitchen, can be more embarrassing than serious. But social media is also increasingly subject to regulatory scrutiny: As you may recall, retailer Nordstrom received a warning from the FTC after a company-sponsored "TweetUp" party ran afoul of FTC disclosure rules.
What can you do to avoid legal trouble on social media? Here are five suggestions:
Find more legal tips for marketing your small business at FindLaw's section on Marketing and Advertising Laws.
Follow FindLaw for Consumers on Google+.
Related Resources:
Content For You