AARP Sues EEOC Over Employee Wellness Program Rules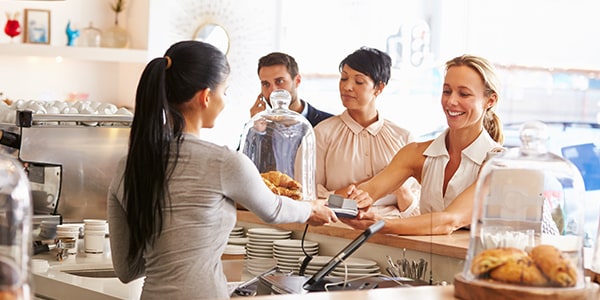 Employee wellness is a good thing. Employee wellness programs can be a good thing, so encouraging employees to participate in employee wellness programs can be a good thing. But forcing employees to participate in employee wellness programs lest they be charged for their health care insurance? That can be a bad thing, especially when employee wellness programs require employees to submit a significant amount of personal medical details in the process.
In an effort to protect employees who'd rather not divulge that kind of information, AARP is suing the Equal Employment Opportunity Commission over the rules governing what employers can do regarding employee wellness programs.
The Context
While it used to be known as the American Association of Retired Persons, AARP changed its name in 1999, and no longer requires members to be retired. Instead, AARP is more like a consumer advocacy group representing those over the age of 50, many of whom remain in the workforce.
The EEOC is the federal agency in charge of handling workplace discrimination claims, and in this case is also in charge of setting the rules for employee wellness programs under the Americans with Disabilities Act (ADA), the Health Insurance Portability and Accountability Act (HIPAA), and the Affordable Care Act (ACA). The EEOC issued new rules in May regarding the definitions of "voluntary" and "health program" in regards to employee wellness programs, and attempted to clear up the extent to which employers may offer incentives to employees to participate in wellness programs that ask them to answer disability-related questions or undergo medical examinations.
The Conflict
The New York Times is reporting that under the EEOC's new rule, employers are permitted to set incentives to join wellness programs and divulge personal medical information as high as 30 percent of the employee's annual health insurance costs. The Times cites the Kaiser Family Foundation as putting the average annual individual coverage cost around $6,435, meaning opting out of a wellness program could cost an employee $2,000 per year. Beyond that, the lawsuit claims personal medical information could be used to discriminate against participating employees.
While most can agree that voluntary wellness programs can help keep employees healthy and reduce overall health insurance costs, the extent to which employers can require employee participation and request employee medical information are still being sorted out. Before implementing your own employee wellness program, you may want to consult with an attorney.
Related Resources:
You Don't Have To Solve This on Your Own – Get a Lawyer's Help
Meeting with a lawyer can help you understand your options and how to best protect your rights. Visit our attorney directory to find a lawyer near you who can help.
Or contact an attorney near you: