At Work, Valentine's Day Romance Can Be Risky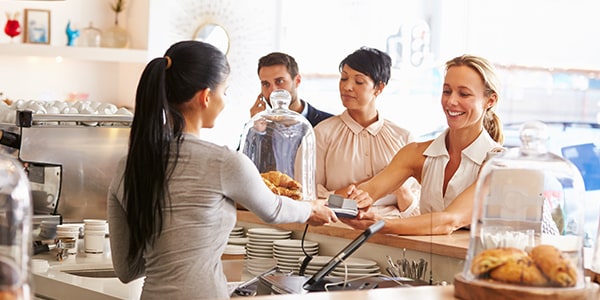 Love is in the air with Valentine's Day around the corner, and there's no way to stop it. Even if your workplace rules forbid interoffice romance, you can bet that it still happens.
While you may have nothing against Cupid or the holiday of love, that doesn't mean it's always good for business. At best, an interoffice romance can make things a little awkward for a few weeks while the couple navigates their new relationship.
At worst, it can lead to a lawsuit against your company. Now's the time to check and make sure your policy will protect against the fallout of workplace romance, on Valentine's Day or any other day.
Here are some general tips:
Follow FindLaw for Consumers on Google+ by clicking here.
Related Resources:
Content For You