Business Method Patent Law Case Before Supreme Court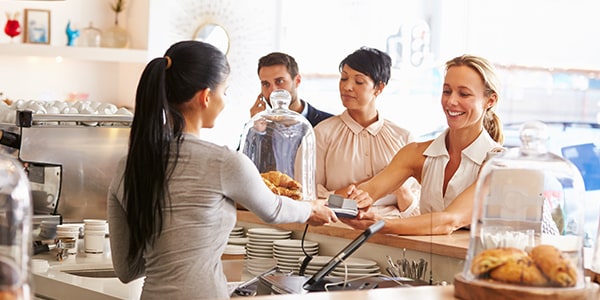 There is a patent law case that may change the way small businesses protect their business methods. According to Inc.com, a recent case argued before the Supreme Court of the United States, Bilski v. Doll, may alter the extent to which small and large businesses are able to patent business methods.
The case directly involves questions regarding the patentability of business methods, but has ramifications on the patent issues relating to computer software. Can a patent be granted to something that is not tied to a machine or transformation? Can business methods be patented? According to the United States Court of Appeals for the Federal Circuit, the answer is no. However, the Supreme Court had agreed to hear the case and decide on the issue.
This issue is intregral because small businesses are shifting more and more of their business towards rapidly developing technologies related to e-commerce and the internet. The majority of business method related applications are filed in the area of U.S. Class 705 since the methods claimed in these applications are somehow related to financial data processing.
All of this talk brings about one question:
How does one patent a business method?
Here is a quick overview of what you need to know about how to patent business methods until the Supreme Court sheds some light as what is and is not patentable.
Identify the Practical Application
The business method you are attempting to patent must accomplish a practical application that yields a useful, concrete and tangible result. Some ways to illustrate this in your patent application as per the USPTO are:
Include a clear description of the invention;
Describe the problem being solved;
Identify the best mode of the invention;
Clearly identify any practical application asserted for the invention by identifying how the claimed invention produces a "useful, concrete and tangible result"
Discuss the best known prior art that is related to the invention.
Written Description Requirement
Your small business must be explain with reasonable clarity that your small business had possession of the claimed business method at the time the application was filed.
Computer Related Inventions
If your business method relates with computer software, then your small business must explain:
What the computer does when it runs the software
Identify the configuration of the computer that allows it to perform that function
Identify the relationship that the software has with outside subject matter (if it does)
And if this software is the best way to perform the function
Using Functional Language (Computer Related)
Your small business should use functional language in order to explain specifications of your business method.
While these are some general pointers about how to patent a business method, most small businesses should consult a patent attorney. These should be talking points that you can use when you do talk to one.
In the meantime, check out our Related Resources links for more information.
Related Resources:
Content For You