Can You Put a Non-Disparagement Clause in a Severance Package?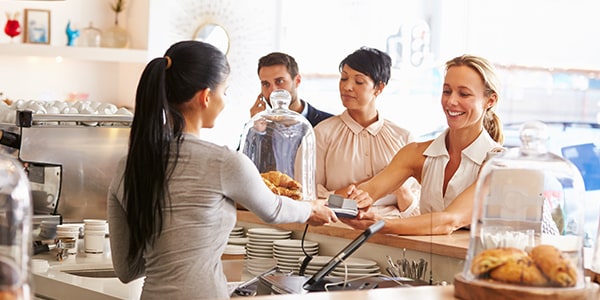 No one wants to be bad mouthed, especially by a disgruntled former employee.
Companies have tried, unsuccessfully, to censor customer complaints on review sites. However, customers may not be the only people who have bad things to say about your company. Your disgruntled ex-employees may have some disparaging comments and complaints of their own.
Can you make an employee sign a non-disparagement agreement as part of their severance package?
Non-Disparagement Agreements
Unlike non-compete agreements, which are unenforceable in some states, non-disparagement agreements, generally, are enforceable. A non-disparagement clause usually requires the employee to promise to not make any negative comments about the company that could harm the company's reputation.
Disparaging comments are different from defamatory comments. While courts and laws have defined defamatory comments as untrue and harmful statements, there is little guidance on when a statement is disparaging. As such, it can be hard to know exactly what an employee who signed a non-disparagement clause can and cannot say.
Limits on Non-Disparagement Agreements
While a non-disparagement clause may be legal, broadly worded agreements prohibiting protected discourse may violate some laws.
For example, Section 7 of the National Labor Relations Act protects employees' rights to "engage in other concerted activities for the purpose of collective bargaining or other mutual aid or protection." This includes talking about working conditions, pay, or hours. In a case of Quicken Loan's non-disparagement clause, the National Labor Relations Board struck down the company's non-disparagement clause because it limited an employee's right to "criticize their employers and its products as part of their Section 7 rights."
How to Keep Non-Disparagement Clauses Legal
Here are some tips to keep your non-disparagement clauses legal and enforceable:
Clearly define what is protected -- Don't just say "no disparaging comments." Define what speech is prohibited. For example, "Employees agree to not make any negative or untrue statement about ..."
Define the remedy -- Make enforcement easier by defining a remedy. If the employee violates the clause, will they lose their severance package? Will they have to pay a $1,000 fine?
See a lawyer -- Have your lawyer review your non-disparagement clause to make sure it doesn't violate Section 7 and is enforceable under your states other laws before you have the employee sign.
Related Resources:
You Don't Have To Solve This on Your Own – Get a Lawyer's Help
Meeting with a lawyer can help you understand your options and how to best protect your rights. Visit our attorney directory to find a lawyer near you who can help.
Or contact an attorney near you: