COBRA Bites! Part II: Are You in COBRA Compliance?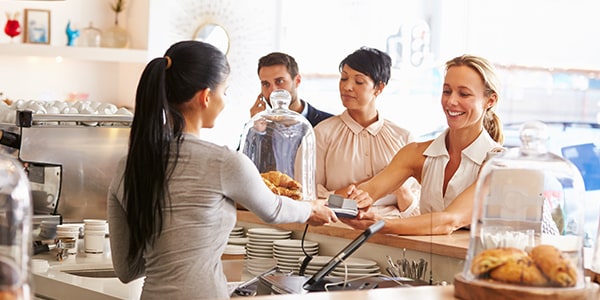 Previously, we talked about which businesses must comply with COBRA. Now, we want to look at questions to ask once you know your business needs to be in COBRA compliance.
As previously discussed, the Consolidated Omnibus Budget Reconciliation Act (COBRA), from 1986, gave certain employees the rights to continue their employment based health coverage if their employment was terminated (or in certain other events).
Here are some questions you need to ask yourself if you are a business that has a qualifying health-care plan:
What am I required to do to comply with COBRA? Although this list is not exhaustive, here are some things you should think about when trying to comply with COBRA:
Provide general notice: You must provide a notice to all covered employees and their spouses of their COBRA rights. Usually, it is suggested that you send this via first-class mail within 90 days from date coverage begins.
Provide notice of qualifying event: If the employee is terminated, has hours reduced, dies, becomes eligible for Medicare or commences a Chapter 11 bankruptcy (under certain conditions), then the employer must notify the plan administrator of the event within 30 days.
Provide election notice: If you are the plan administrator, then you must provide the employee with an election notice in connection with a qualifying event within 14 days from that event (see bullet above for qualifying events).
What happens if I don't comply with COBRA? There are many penalties which could be imposed, under the Tax Code, ERISA and under the Public Health Service Act, to name a few. In some cases, you may be liable for a fine of $100 per day for each participant whose COBRA rights were affected.
As mentioned in the previous COBRA post, this is an area of law that isn't very straightforward. Frankly, it's even an area that many lawyers don't understand. Take a look at the IRS page or the Department of Labor page and get to know this law. Do your research and do what it takes to be in compliance, otherwise, it could cost you.
Related Resources
You Don't Have To Solve This on Your Own – Get a Lawyer's Help
Meeting with a lawyer can help you understand your options and how to best protect your rights. Visit our attorney directory to find a lawyer near you who can help.
Or contact an attorney near you: