Company's 'Zmail' Policy Bars Email After 10 p.m.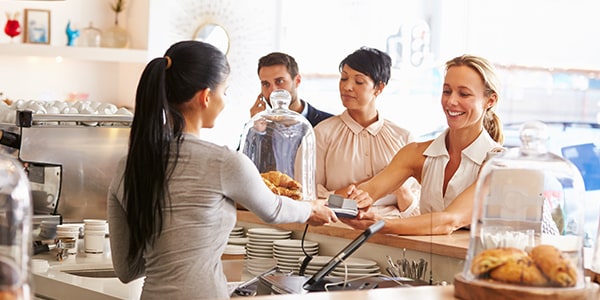 One company has barred email after 10 p.m. in a policy it calls "Zmail," designed to give employees a break from the stress that constant email communication can bring.
Vynamic, a health-care consulting company based in Philadelphia, has requested that employees refrain from sending email between 10 p.m. and 6 a.m. on weekdays, "and all day Saturday and Sunday," Fast Company reports.
The goal of the Zmail policy is to keep employees happier. Would it be smart for your small business to do the same?
Reasons for the Email Curfew
Vynamic's Zmail policy works by the same principle as traditional phone etiquette (which was explained on an episode of HBO's "Curb Your Enthusiasm"): You don't want to keep your employees up with email communication past 10 p.m. (i.e., the "cut-off" time).
Vynamic came up with its Zmail policy after data from an annual survey suggested that "[c]onstant email contact" played a role in employees' stress. There may be some companies that eschew the mobile world and its constant flurry of work emails, but in many small businesses, employees may be in contact from the moment they wake up to the moment they fall asleep.
This kind of stress can be poison for a small business, as employees -- as well as business owners -- can quickly become burnt out if there is no time to disconnect.
This kind of email policy doesn't mean an end to work after 10 p.m. either. According to Fast Company, Vynamic employees often draft documents on late nights and weekends, but they just don't email them until weekday mornings.
Would a Zmail Policy Work for You?
Every small business should have some form of email policy that limits when and for what company email is used. Imposing an email curfew like Vynamic's would mesh nicely with the restrictions many companies already have regarding company email use.
However, Zmail can have some unintended consequences. As Fast Company reports, placing a 10 p.m. deadline for emails has led to a phenomenon called "zbombing," in which a flood of emails are now sent at 9:59 p.m.
Still, a Zmail policy does not mean all communication must completely cease after 10 p.m. Your policy may be crafted to allow phone calls or text messages when a matter is urgent but past curfew -- though that may mean some stressful nights for some unlucky employees.
If you're worried that your potential Zmail policy is too intrusive, consult an experienced business law attorney near you to discuss the potential pros and cons.
Follow FindLaw for Consumers on Google+.
Related Resources:
You Don't Have To Solve This on Your Own – Get a Lawyer's Help
Meeting with a lawyer can help you understand your options and how to best protect your rights. Visit our attorney directory to find a lawyer near you who can help.
Or contact an attorney near you: