Economics Reality Test: Overview for Startups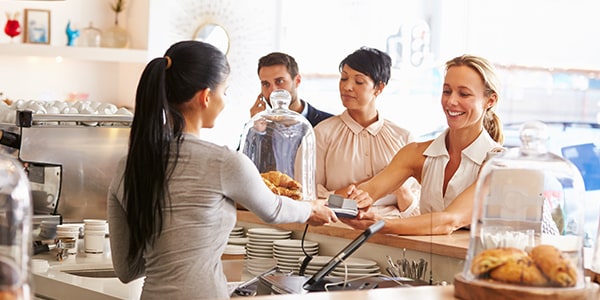 There are a lot of decisions to make as a startup. Where to get funding, how to get your name out there, and how to run your day-to-day operations are just a few. With companies like Uber and Lyft depending on the gig economy, and states like California cracking down on who can be considered an independent contractor, these personnel decisions may seem even more daunting. One piece of guidance in this realm is the Economic Realities Test.
Why It Matters -- Labor Protections
The way you classify your workers is important because it determines a lot about what you have to do and provide, as well as the protections (or lack thereof) that workers are afforded. Employees are entitled to protections under state laws as well as the Fair Labor Standards Act (FLSA). These protections include minimum wage laws, overtime pay rules, unemployment insurance, and family leave. Many employers try to save money and avoid these obligations by classifying their workers as independent contractors instead of employees. Others are just unclear about what the law requires.
Supreme Court's Economic Reality Test
According to the Department of Labor, the Supreme Court has said that to determine whether someone should be considered an independent contractor or an employee you have to look at the circumstances as a whole -- the economic realities of the situation. If the worker is economically dependent on the employer, as opposed to being engaged in a business of their own, they are more likely to be an employee.
Some of the factors the Court considers as part of the economic reality test are:
Integration: Are the worker's services an integral part of the employer's business?
Permanency: Has the worker worked for the employer a long time?
Investment: Has the worker invested in his or her own facilities, tools, or equipment?
Control: Does the employer control the worker's performance, schedule, etc.?
Exposure: What are the worker's opportunities for profit and loss?
Skill: What level of skill does the job require -- routine tasks with little training, or more specialized skill requiring initiative, judgment, and independence?
States may have their own, more restrictive laws as well.
Navigating the murky waters of employment law can be a daunting task, especially when you'd rather be focused on running and growing your startup. Speak with an experienced attorney who can advise you on the applicable labor laws and your obligations.
Related Resources:
You Don't Have To Solve This on Your Own – Get a Lawyer's Help
Meeting with a lawyer can help you understand your options and how to best protect your rights. Visit our attorney directory to find a lawyer near you who can help.
Or contact an attorney near you: