Facebook's Zuckerberg Comments on Parental Leave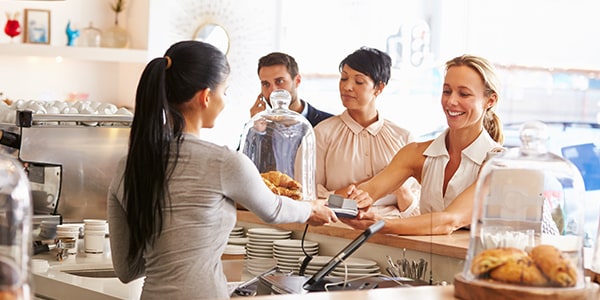 In a Facebook post, the company's founder and CEO, Mark Zuckerberg, announced he is taking two months paternity leave when his child is born. His wife, Dr. Priscilla Chan, is also planning to take time off, Zuckerberg wrote this month, citing studies that show leave for working parents is good for families.
Zuckerberg is highlighting an issue that has long plagued working parents and is receiving increasing attention from the media and a few tech companies. Recently, Spotify announced a very generous six-month leave for parents, and Amazon and Netflix have also been lauded for new leave policies, Venture Beat reports. But for many, extended parental leave is still a dream.
Speaking of Dreams
While Zuckerberg and Chan are fortunate to be able to decide how much time to take off, their road to parenthood has reportedly been rocky. The Facebook CEO revealed that they had three miscarriages previously. He is not taking parenthood for granted and that is likely why he is so intent on spending time with his child. The couple is expecting a daughter.
In a July posting, he discussed his experience with fatherhood thus far. "You feel so hopeful when you learn you're going to have a child," he wrote. "You start imagining who they'll become ... You start making plans, and then they're gone. It's a lonely experience."
But Zuckerberg is hopeful. In September he was asked about what he would want his teenage girl to see. He replied, "[A] more equal world where she'd have more opportunities regardless of gender; a world of wonder where there's so many ways to explore all the new things; a re-imagined education system; a world with much less suffering ... That's what I'd want for her."
Stepping in for the CEO
There is speculation that Facebook's Chief Operating Officer and chief champion of working parents, Sheryl Sandberg, will step in to fill Zuckerberg's shoes while he is away. Facebook has not confirmed the rumors and is referring reporters to Zuckerberg's own posts.
What Does Leave Do?
He is not talking about replacements. But on leave, he says, "Studies show that when working parents take time to be with their newborns, outcomes are better for the children and families."
It can also be good for your business, attracting and keeping committed employees, and providing tax benefits. If you are curious about crafting a progressive parental leave policy that works for you and your business and workers, get counsel. Speak to an attorney about your options.
Follow FindLaw for Consumers on Google+.
Related Resources:
You Don't Have To Solve This on Your Own – Get a Lawyer's Help
Meeting with a lawyer can help you understand your options and how to best protect your rights. Visit our attorney directory to find a lawyer near you who can help.
Or contact an attorney near you: