Gay, Lesbian Employees Protected Under Civil Rights Act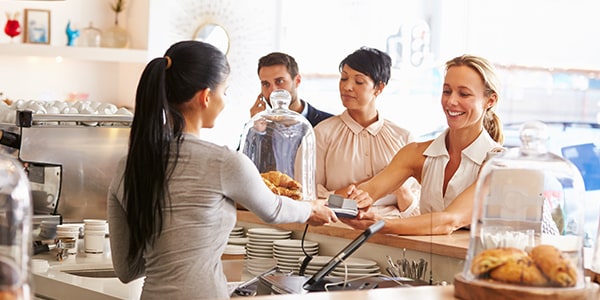 While the Equal Employment Opportunity Commission had already ruled that gay, lesbian, and bisexual employees were protected from discrimination in the workplace under Title VII of the Civil Rights Act, the majority of courts had not followed suit. Until now.
This week, the Seventh Circuit Court of Appeals (covering Illinois, Indiana, and Wisconsin) held Title VII's prohibitions on sex discrimination in the workplace extend to discrimination based on sexual orientation, thus protecting gay and lesbian employees from workplace discrimination.
Entitled to Protection
Title VII of the Civil Rights Act specifically bars discrimination based on an employee's "race, color, religion, sex, or national origin." This can include failure or refusal to hire someone, or otherwise discriminating "with respect to compensation, terms, conditions, or privileges of employment." Despite the EEOC's declaration that "allegations of discrimination on the basis of sexual orientation necessarily state a claim of discrimination on the basis of sex," the majority of federal courts had declined to read protection for gay and lesbian workers into the Act.
The closest any federal circuit court had come was the Second Circuit, which recently ruled gay workers who were subject to gender stereotyping are not barred from bringing sex discrimination claims under Title VII. The Seventh Circuit went further, saying that discrimination based on sexual orientation amounts to sex discrimination in part because it is based on outdated gender stereotypes.
Back to School
The case involved Kimberly Hively, a part-time professor at Ivy Tech Community College in South Bend, Indiana, who claimed she was repeatedly passed over for full-time jobs because she is a lesbian. The court ruled that, had Hively been a man, she would not have been discriminated against, and that sexual orientation discrimination is prohibited under Title VII:
Any discomfort, disapproval, or job decision based on the fact that the complainant -- woman or man -- dresses differently, speaks differently, or dates or marries a same-sex partner, is a reaction purely and simply based on sex. That means that it falls within Title VII's prohibition against sex discrimination, if it affects employment in one of the specified ways.
Finding that Hively faced similar discrimination as "women who were rejected for jobs in traditionally male workplaces, such as fire departments, construction, and policing," the court ruled gay and lesbian employees could bring Title VII claims based on sexual orientation discrimination.
Hively's case will continue to determine whether her failure to gain promotion was based on being a lesbian. Meanwhile the larger issue remains a contentious one -- with disagreement among the circuit courts on Title VII, the Supreme Court may need to weigh in sooner rather than later.
Related Resources:
You Don't Have To Solve This on Your Own – Get a Lawyer's Help
Meeting with a lawyer can help you understand your options and how to best protect your rights. Visit our attorney directory to find a lawyer near you who can help.
Or contact an attorney near you: