How to Write a Valid Non-Compete Agreement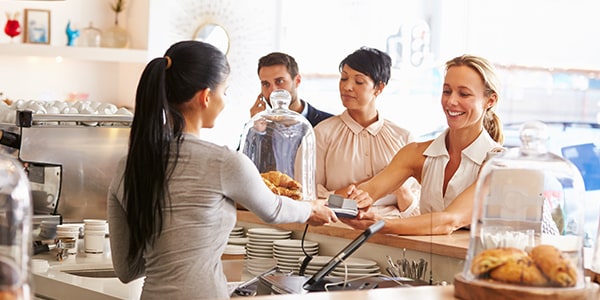 Whether you're an established business that doesn't want its proprietary information used by a competitor, or an upstart that doesn't want its secrets getting out, you may be looking at a non-compete agreement as a way to protect your trade secrets and maintain your customer base.
And the key to creating an enforceable non-compete agreement is all in the craft. So, here are a few considerations to keep in mind when crafting your non-compete clause or contract:
Be Considerate
A binding contract must have consideration, meaning each party gets something. So your employee must get something in return for his or her willingness to adhere to the non-compete.
For new employees, the prospective job itself can be consideration enough. And for existing employees, a bump in pay, a bonus, or an increased profit share could do the trick.
Regardless, without some incentive to sign the non-compete agreement, courts may find the agreement invalid, even if the employee puts pen to paper.
Be Specific
You're going to need a good business reason for the non-compete agreement to be enforceable. These can't simply be punitive -- punishing an employee for leaving -- the non-compete must protect a legitimate business interest.
The business interest could be the non-disclosure of confidential information or the maintenance of customer or client relationships. But make sure to have the business interest in mind when crafting the non-compete agreement, and make sure the agreement is carefully tailored to protect that interest.
Be Reasonable
Non-compete agreements must also be reasonable. Therefore, the scope, duration, and geographic area must be limited so as not to unduly burden the ex-employee's ability to earn a living.
This can be especially tricky in the digital age, where geographic limits may not be as important or enforceable. Keep in mind the business interest being protected, and make sure the limitations you're placing on former employees will reasonably protect those interests.
In general, you probably want to avoid writing a non-compete that looks like Jimmy John's. An experienced employment law attorney may be able to help you out.
Follow FindLaw for Consumers on Google+.
Related Resources:
You Don't Have To Solve This on Your Own – Get a Lawyer's Help
Meeting with a lawyer can help you understand your options and how to best protect your rights. Visit our attorney directory to find a lawyer near you who can help.
Or contact an attorney near you:
Content For You