Is It Legal to Recruit Your Competition's Best Employees?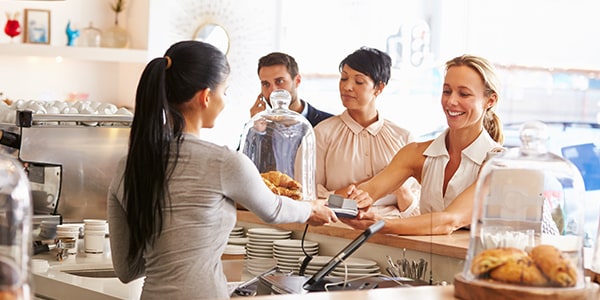 There are a couple reasons you want to hire the best possible employees. First, you want the best ideas and the best production. Second, if they're working for you, they're not working for the competition. But what if your competition already got their hands on them? Is poaching a competitor's employees illegal?
For the most part, you're allowed to hire anyone who wants to work for you. But in certain cases, hiring someone who's already working for a competitor can get you in trouble.
The Rules
As we said, poaching employees isn't per se illegal, meaning most states don't have explicit anti-poaching laws. This is especially true for at-will employees or those working without a contract. Because the majority of employees are free to leave their jobs at their own discretion, they can come to work for you, even if they are working for a competitor at the time.
Even if the employee has signed a non-compete agreement, many such agreements and clauses are unenforceable -- courts are generally reluctant to tell people where (and for whom) they can and cannot work. There are, however, some valid non-compete agreements and your freshly-poached employee may be barred from working for you for a period of time or indefinitely.
The Exceptions
If the employee you're going after has an employment contract with your competitor, you need to be even more careful. Under civil law and most state statutes, it is illegal to interfere with business contracts, and that can include employment contracts.
Under state unfair competition laws or specific statutes, employee poaching may actually amount to Tortious interference with business relations can occurs if a company intentionally causes an employee to breach his employment contract, especially if your poaching tactics included wrongful allegations, a blatant disregard for non-compete agreements, or otherwise acting in an illegal manner.
So before you start scanning your competition's roster for superstar recruits, you might want to know whether they are under contract, and what that contract says about skipping out to a competitor. Better yet, get in touch with a local employment law attorney first.
Related Resources:
You Don't Have To Solve This on Your Own – Get a Lawyer's Help
Meeting with a lawyer can help you understand your options and how to best protect your rights. Visit our attorney directory to find a lawyer near you who can help.
Or contact an attorney near you:
Content For You