Legal Tips for Starting a Podcast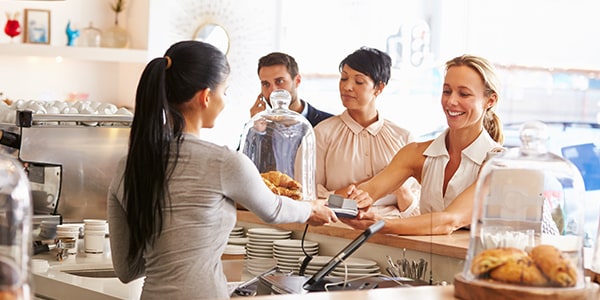 Everybody and their mom has a podcast these days -- how hard can it be? You record yourself (and maybe some friends), throw it up on the internet, and wait for that sweet, sweet ad revenue to come flowing in. But like anything that sounds too good to be true, there's always a hitch, legally speaking.
Although it may seem like it, podcasting is not the Wild, Wild West, and there are a few legal considerations any prospective podcaster should take to heart before hitting record.
Podcast IP
The biggest area of concern for podcasters is intellectual property rights, and it's an issue that cuts both ways -- you need to make sure you get permission to use any content you didn't create, and you need to make sure your content is protected. Using a song for your intro or bumper music? Better get a license from the performer. The same issue could arise if you're recording live music or performance events. And since many podcasts involve interviews, make sure you have full permission from any interviewee to use their words and voice in the podcast.
Podcast Patent Trolls
The U.S. Federal Circuit Court of Appeals recently put the final nail in a company called Personal Audio's lawsuits based on its so-called "podcasting patent." The company had successfully forced numerous podcasters and media companies in into expensive settlements in recent years, including Apple, Samsung, and even Adam Carolla. But Personal Audio's lawsuits weren't the only ones regarding podcasting.
Podcast Prescriptions, Proposals, and Persuasions
If your podcast is going to venture near giving any sort of advice, be it legal, dietary, psychological, or otherwise professional, you might want to check with your licensing board to see what kind of content counts as conversational and what kind constitutes advice that you need an established client relationship in order to legally dispense.
So before recording your first podcast, check out this handy guide, or contact an attorney for more questions.
Resources:
You Don't Have To Solve This on Your Own – Get a Lawyer's Help
Meeting with a lawyer can help you understand your options and how to best protect your rights. Visit our attorney directory to find a lawyer near you who can help.
Or contact an attorney near you: