Lessons From Volkswagen: Don't Fire Whistleblowers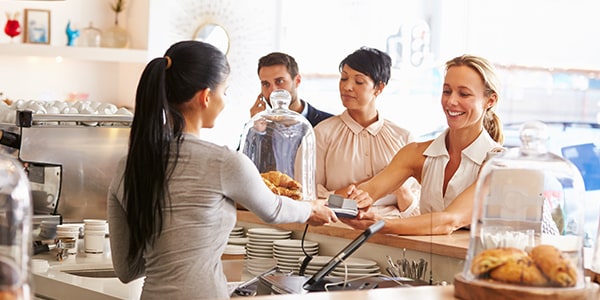 We like to think that we don't punish people for being ethical and honest. But it happens. That is one reason why whistleblower laws exist. They protect people who speak truth to power at great personal risk ... and if you are ever tempted to fire one of your employees for calling attention to wrongdoing in your business, think again.
Those "troublemaker" types not only do the right thing when they speak out about wrongs, they can sue you for firing them. The case of a Volkswagen employee, just filed in Michigan state court and reported by Courthouse News Service, illustrates this well.
One Case Illustrates
Daniel Donovan says he was fired from Volkswagen because he expressed concern about the company's failure to comply with evidence demands of the Environmental Protection Agency. The EPA was investigating the company for emissions testing cheating last year and a legal hold had been put on Volkswagen's data.
Donovan was working in the company's Office of General Counsel and noted that "significant legal sanctions" could result from internal treatment of evidence requests. Volkswagen was not preserving evidence as the government had asked and was in fact destroying it.
After Donovan reported his concerns to his supervisor, he was terminated. He alleges in his lawsuit that this is because the company thought he would reveal his concerns about destruction of evidence to the government. So they got rid of him.
That was a foolish move on VW's part. Do not repeat it. In fact, do the opposite.
Protect Whistleblowers
Principled companies protect whistleblowers because they know that cheating, while possibly producing good short term results, can wind up costing a lot. You should institute a policy for handling whistleblower complaints and make it clear to employees that you need them to help you protect your company by maintaining ethical standards.
The Equal Employment Opportunity Commission investigates retaliatory firings of all kinds, and these are relatively common. But as the latest Volkswagen lawsuit demonstrates, trouble does not stop when you fire a person you consider a troublemaker.
Although it can be awkward to deal with the truth, you need to be able to deal with it, and deal with it appropriately in your business. Bullying and retaliatory firing are not options. If you exercise them, that guy you wish would disappear will just keep haunting you.
Follow FindLaw for Consumers on Google+.
Related Resources:
You Don't Have To Solve This on Your Own – Get a Lawyer's Help
Meeting with a lawyer can help you understand your options and how to best protect your rights. Visit our attorney directory to find a lawyer near you who can help.
Or contact an attorney near you: