No Gucci For You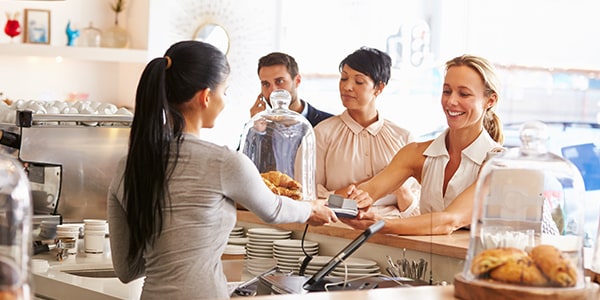 It's tough being a Gucci these days. And famed designer Paolo Gucci's ex-wife and daughter found that out all too well when a federal court barred them from using the "Gucci" name to sell handbags, gelato, and other goods without trademark approval. Paolo Gucci was grandson to founder of the luxury Gucci brand and was known for a litigious streak. By the time of his death in 1995 many of the Gucci family members had been ousted from the company, with the rest to follow after.
At the heart of the matter is trademark infringement. U.S. District Judge Richard M. Berman issued a permanent injunction banning the mother and daughter from using the Gucci name commercially on a list of products including coffee, bedding, housewares, cosmetics, hosiery, handbags, wine, and gelato.
The pair had developed a line of products that shared some uncanny similarities with the famed Gucci brand, including products featuring a green and red stripe resembling that of the established luxury company's.
All is not lost and entrepreneurship is not dead. They can still use "Gucci" to license products in the future... but they'll have to include an unambiguous disclaimer distinguishing their "Gucci" from the established luxury brand.
The judge was clear on which side of the law the Gucci mother-daughter duo fell. He held that the pair "willfully infringed and diluted the Gucci trademarks."
Judge Berman's ruling also included entitling Gucci America Inc. to accounting of profits, attorneys' fees, and even punitive damages. The damages will be set later by a magistrate judge.
So, two "Gucci" burritos coming right up?
Related Resources:
You Don't Have To Solve This on Your Own – Get a Lawyer's Help
Meeting with a lawyer can help you understand your options and how to best protect your rights. Visit our attorney directory to find a lawyer near you who can help.
Or contact an attorney near you: