No Overtime for Donning Protective Gear: Supreme Ct.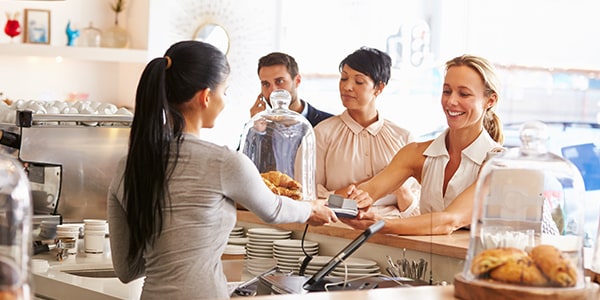 Steelworkers are not entitled to overtime for time spent donning and doffing protective gear, the U.S. Supreme Court unanimously ruled Monday.
The main question in Sandifer v. U.S. Steel : What does "changing clothes" mean?
Though many business owners may not realize it, the answer to that question carries significant compensation implications for employers.
Compensation for 'Changing Clothes'?
U.S. Steel Corporation requires its workers to wear elaborate protective gear because of the hazards at its steel plants.
U.S. Steel argued that this donning-and-doffing time, which would otherwise be compensable under the Fair Labor Standards Act, wasn't compensable because the law doesn't require companies to compensate union employees for time spent "changing clothes" if it's not required under their labor contract.
The steelworkers' collective bargaining agreement didn't require compensation for changing time.
But in the putative class action case, the roughly 800 union steelworkers claimed the law was outdated and that their protective gear wasn't "clothing." They claimed the phrase "changing clothes" was meant to refer to baker's aprons and waitress uniforms rather than modern-day protective gear, which they wear for protection rather than decency or comfort.
Because the Labor Department had not clarified the meaning of the phrase "changing clothes," the Supreme Court agreed to hear the case.
The Court's Decision
Writing for the Court, Justice Antonin Scalia sided with U.S. Steel and determined the steelworkers' bulky flame-retardant pants, jackets, hoods, work gloves, Kevlar sleeves, leggings, hard hats, and steel-pointed boots were "clothes."
Only three items didn't count as "clothes": safety glasses, earplugs and a respirator -- but Scalia said time spent putting those items on shouldn't be compensated because of how little time it takes.
Scalia also rejected the workers' second argument that they are not "changing" clothes when protective gear is worn over other clothing.
"We give the word 'clothes' its common and contemporary meaning," Scalia said.
Some Items Aren't Clothes
Although the ruling fleshes out the meaning of "changing clothes," the Court's decision leaves some wriggle room.
Both the Obama administration and Scalia argued that some items -- such as armor used in the meat-packing industry -- may fall outside of the definition of "clothes," reports USA Today.
"Our interpretation leaves room for distinguishing between clothes and wearable items that are not clothes, such as certain equipment and devices," Scalia said.
So if your workers' items fall outside of the definition of clothing, you might need to decide between overtime pay or less productivity (to accommodate for changing time) during a standard 40-hour work week.
For personal guidance about whether your workers must be compensated for their changing time, you may want to consult an experienced employment lawyer in your area.
Follow FindLaw for Consumers on Google+.
Related Resources:
You Don't Have To Solve This on Your Own – Get a Lawyer's Help
Meeting with a lawyer can help you understand your options and how to best protect your rights. Visit our attorney directory to find a lawyer near you who can help.
Or contact an attorney near you: