Patent Reforms: Good for Small Businesses?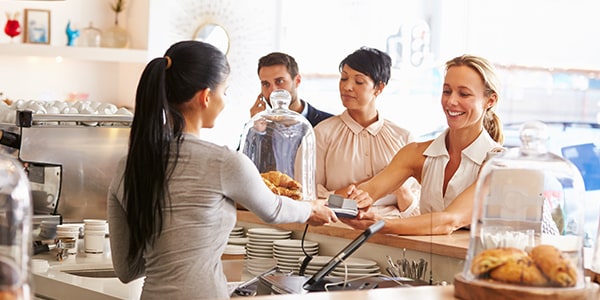 President Obama recently signed into law the America Invents Act, a patent reform legislation that does away with the old "first to invent" rule. What does the patent reform mean for small businesses?
Most notably, the new legislation pushes Americans toward a "first to file" system, meaning that those who file for a patent first will get awarded the rights.
So is this change in the patent rules really a boon for entrepreneurs - or is it a bust?
The new law aims to simplify the patent registration process, and in turn aid entrepreneurs and encourage innovation. Patent filers are often met with legal obstacles. And, the "first to invent" rule was fuzzy enough to invite litigation.
Under the old rules, patents could be awarded to those who were "first to invent" the product. Meaning these first inventors could be awarded patent rights even if they never filed for a patent with the U.S. Patent and Trademark Office. And, these first inventors could also take patent filers to court in an effort to gain rights, reports Entrepreneur.
Small businesses filing for patents in the past could get blindsided by a lawsuit that alleged someone else was actually the first inventor.
With the America Invents Act, these lawsuits would be a thing of the past.
The trouble is, now businesses will need to be very cognizant of filing patents quickly. The "first to file" system lives up to its moniker. File first, or you may not be getting a patent.
And, the America Invents Act does not completely close the door to patent challenges. The new legislation creates a post-grant review process that gives the inspecting Patent Officer an additional opportunity to inspect the grant, which could push patent costs higher, according to Entrepreneur.
Is the America Invents Act a good thing or bad thing? For small businesses the patent reform is probably a little of both.
Related Resources:
You Don't Have To Solve This on Your Own – Get a Lawyer's Help
Meeting with a lawyer can help you understand your options and how to best protect your rights. Visit our attorney directory to find a lawyer near you who can help.
Or contact an attorney near you: