Round Up: Are Unpaid Interns Worth The Hassle?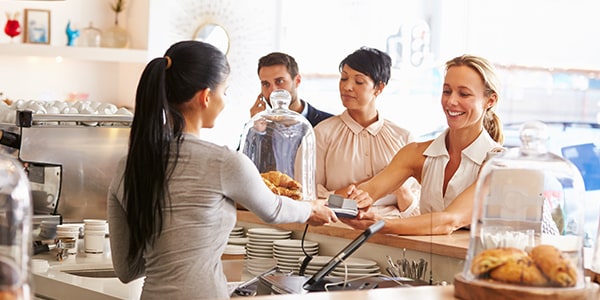 Unpaid interns mean free labor and more money in your business' coffers. That's a great idea!
Is it really? There are many labor laws and regulations regarding unpaid interns. For example, unpaid internships must be educational, cannot displace paid employees, and must primarily benefit the intern. Violations of these rules can lead to expensive lawsuits and judgments that could have been avoided if you just paid your interns. Just last year, NBCUniversal agreed to pay a $6.4 million settlement in an unpaid internship case.
So, are unpaid internships even worth the hassle? Here is a round-up of our best unpaid internship articles to help guide you through the legalities hiring an unpaid intern:
1. 5 Lessons From NBC's Unpaid Intern Settlement
In 2013, a group of ex-interns, who worked on the staff of Saturday Night Live for free, sued NBCUniversal for violations of the Fair Labor Standards Act. The claimants argued that NBC misclassified workers as unpaid interns and denied them minimum wage, overtime pay, and other benefits of employment. Here are five lessons that business owners can learn from NBC's mistakes.
2. Yet Another Unpaid Intern Lawsuit Settles: This Time, It's Viacom
Why pay for employees when you can get interns for free? Viacom was accused the company of replacing paid workers with unpaid interns in violation of the Fair Labor Standards Act.
3. Unpaid Interns May Cost You in Court
Just think of unpaid internships as labors of love, on your behalf. Unpaid internships are supposed to be educational for the intern, rather than a free perk for you.
4. Got Unpaid Interns? 5 Do's and Don'ts for Employers
We're not trying to discourage you from offering unpaid internships. Done right, unpaid internships can be mutually beneficial to both you and the intern. Here are some do's and don'ts that employers should follow.
5. For Summer Help: Intern, Contractor, or Employee?
Unsure if you want to risk hiring an intern or just bite the bullet and hire an employee? Read these pros and cons to help you decide.
If you are considering hiring unpaid interns, consult with an experienced wage and hour attorney first to make sure your program complies with the law.
Related Resources:
Content For You