Software Engineers Over 40 Can Join Age Discrimination Suit Against Google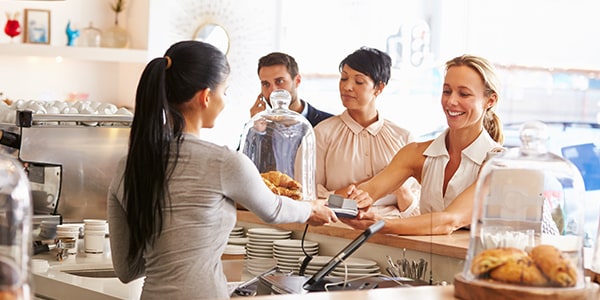 Last week, a federal judge in Northern California granted the motion to conditionally certify the class action case against Google for allegedly committing age discrimination against applicants. The lawsuit claims that programmers over the age of 40 were discriminated against in the application process at Google.
The judge's ruling means that the lawsuit can proceed to the next stage in the class action process of sending out notifications to potential class members. Google will likely be required to provide the contact information for anyone that fits within the case's definition for class members.
What's Being Alleged?
The plaintiff in the case against Google claims that Google actively avoids hiring programmers over the age of 40. The plaintiff explains that she was required by Google to put her school graduation years on her resume so that the interviewer would be able to know her age. Additionally, it is alleged that the average age of programmers at Google is 29, compared to an average of 42 around the country.
The plaintiff was also able to find several others to declare under penalty of perjury that they experienced a similar situation of being asked for information for the purpose of identifying their age, and not being selected after the disclosure.
The court found laughable and unconvincing Google's argument that they could not have committed discrimination because they have a clear anti-discrimination policy.
What's Conditional Class Certification?
A class action or collective action is when a person or group brings a lawsuit against one entity, or party, on behalf of themselves as well as others who are similarly situated. Typically, courts allow these types of cases because they are efficient, cost effective mechanisms to provide legal remedies when many people have been affected.
When a court grants class certification, the court is saying that the plaintiffs have enough evidence to convince the court that there are numerous individuals entitled to relief, that those individuals are properly defined/definable in the case, that it serves the court's goal of efficiency, and the case has a certain threshold level of merit.
In some class actions, a court will grant conditional class certification at an early stage in order to be able to identify the number of potential class members. When a Conditional Class Certification is granted, the plaintiffs, as in the Google case, will be allowed to request contact information for and contact other potential class members.
Circuits Split on the Law
Last week, a ruling in an Eleventh Circuit basically stated that this exact type of case, an applicant's age discrimination suit alleging disparate impact could not proceed because the ADEA does not protect applicants from disparate impact, only intentional discrimination. The court did distinguish however that employees can make ADEA disparate impact claims, only applicants cannot.
While the case against Google may turn out to have some underpinnings of intentional age discrimination, the bigger class action component would more than likely still be a treated as disparate impact claim. While the Eleventh Circuit based its decision on a close reading of the law, their decision is not precedential on the Ninth Circuit courts where the Google case is pending.
Related Resources:
You Don't Have To Solve This on Your Own – Get a Lawyer's Help
Meeting with a lawyer can help you understand your options and how to best protect your rights. Visit our attorney directory to find a lawyer near you who can help.
Or contact an attorney near you: