USS Enterprise Video: Hostile Workplace?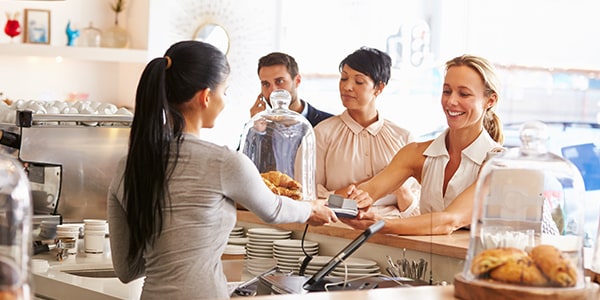 While lots of bosses want their employees to think that they are a cool, funny and approachable, they should be aware that there is a line that should not be crossed.
The Navy is currently investigating whether that line was crossed when Capt. Owen Honors aired a series of "clearly inappropriate" videos aboard the USS Enterprise replete with gay slurs, mimicked masturbation, men in drag, a mock rectal examination, and last but not least, women who appear to be showering together.
In the introduction of one USS Enterprise video, Capt. Owen Honors says, "Over the years I've gotten several complaints about inappropriate material during these videos, never to me personally but, gutlessly, through other channels." In spite of these "complaints, in one video, Capt. Owen Honors tells his audience about his next segment: "Finally let's get to my favorite topic ... chicks in the shower."
Forbes writer Emily Jasper writes that such videos by an officer, who is second in command of a ship, is "a boss taking it upon himself to lead the charge in creating a hostile atmosphere." While the average employee may understand what is and is not offensive, does he or she know what constitutes a hostile work environment?
According to FindLaw, a hostile work environment is created when employees are routinely exposed to comments of a sexual nature, offensive sexual materials, unwelcome physical contact, or derogatory and insulting comments aimed at an individual because of the individual's sex, race, religion, national origin, age, or disability.
In the case of Capt. Owen Honors, it seems that in his pursuit to entertain the officers aboard the USS Enterprise, he may have been subjecting them to comments and actions that constitute a hostile work environment.
Navy Cmdr. Chris Sims said in a statement sent to The Associated Press that videos "were not acceptable then and are not acceptable in today's Navy." He went on to state that the Navy's leadership "are charged to lead by example and are held accountable for setting the proper tone and upholding the standards of honor, courage and commitment that we expect sailors to exemplify."
The Navy is currently investigating Capt. Owen Honors and the videos.
Related Resources:
You Don't Have To Solve This on Your Own – Get a Lawyer's Help
Meeting with a lawyer can help you understand your options and how to best protect your rights. Visit our attorney directory to find a lawyer near you who can help.
Or contact an attorney near you: