What Should You Do With Torn, Mangled Money?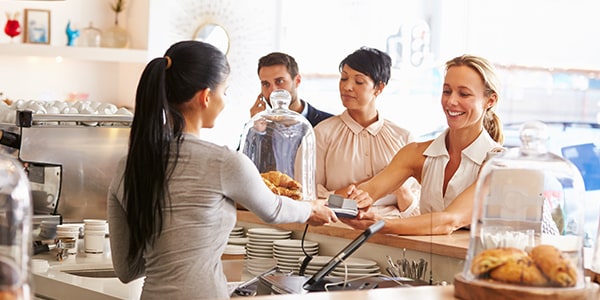 Have you ever received torn money and wondered what to do with it? Many people don't realize that you can often take mutilated money to the bank -- er, the U.S. Treasury and the U.S. Mint -- and get reimbursed.
Here's how to trade that mutilated moola and chump change:
Mutilated Bills
To be reimbursed for damaged or "mutilated" currency, you must mail or personally deliver it to the Bureau of Engraving and Printing in Washington D.C. Along with the currency, you need to include a letter stating the estimated value of the currency and an explanation of how the currency became mutilated.
If you want to be reimbursed via Electronic Funds Transfer (EFT), you must provide the Bureau with banking information. For checks, simply provide the payee and mailing address.
Each bill is examined by a mutilated currency examiner. Depending on the condition of the currency, a claim can take anywhere from six to 24 months to process.
The Treasury's "Mutilated Coin" website includes contact information and a number of packaging tips to prevent additional damage to the currency while it's in transit.
Mutilated Coins
The Bureau of Engraving and Printing only handles mutilated bills. Mutilated coins should be sent to the U.S. Mint in Philadelphia, Pennsylvania for evaluation and reimbursement.
An "uncurrent" coin is one that is worn or reduced in weight by natural abrasion yet clearly recognizable and machine countable. Such coins can be swapped out at your local bank for face value.
By contrast, a "mutilated" coin is bent, broken, corroded, not whole, melted together and not machine countable.
Along with the coins, you need to provide the U.S. Mint with your contact information and your Social Security Number or Taxpayer Identification Number (TIN). Compared to bills, mutilated coins have a much quicker reimbursement turnaround of six to eight weeks.
There are some coins that won't be accepted, including:
Fused material unrecognizable as U.S. currency,
Foreign coins,
Counterfeit coins and slugs,
Altered coins, changed to pass as another denomination,
Coins or lumps of coins, which contain lead, solder or other substances, which would make them unsuitable for use as coinage metal, and
Precious coins (gold or silver).
Sorry to all the penny-pinchers out there, but you must hand in at least one pound of coins to get reimbursed. That certainly wouldn't be a problem for some businesses. For the rest, maybe it's time to switch to Bitcoin?
Follow FindLaw for Consumers on Google+.
Related Resources:
You Don't Have To Solve This on Your Own – Get a Lawyer's Help
Meeting with a lawyer can help you understand your options and how to best protect your rights. Visit our attorney directory to find a lawyer near you who can help.
Or contact an attorney near you:
Content For You