Will TARP Expire in 2009 or Be Extended?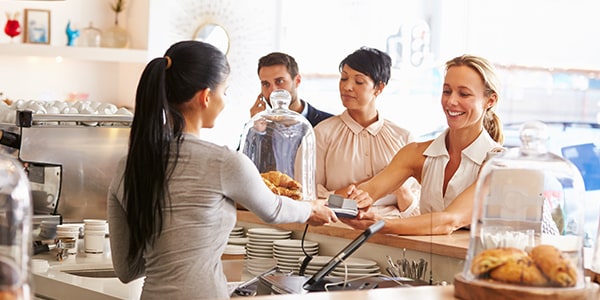 Whether TARP's sun sets at the end of the year or is allowed to rise once again in 2010 is being hotly discussed in the U.S. Treasury these days. The Troubled Asset Relief Program (TARP) designated $700 billion to support ailing banks, but the funds were also distributed to automakers and insurance companies. And most recently, the U.S. Treasury plans to buy toxic assets using private and public funds.
All in all, about $128 billion TARP funds are still on the table. And the funds could mean big investment in small business. The U.S. Treasury is reportedly developing initiatives to use that money on bolstering small businesses and community banks.
Despite the recent signs of stabilization of U.S. financial institutions, TARP has not escaped a cacophony of criticism. Critics-- including politicians, the general public, and corporations-- have been skeptical about 'bailing out' banks that are also blamed for causing the financial crisis. The U.S. Treasury has also gone head-to-head with the watchdog agency that was assigned to oversee the distribution of the TARP funds. Additionally, it has been generally conceded that the government will not recoup all of the TARP funds it has spent.
Vocalizing these grievances, 40 senators-- 39 Republicans and 1 Democrat-- sent a letter to U.S. Treasury Secretary Timothy Geithner last week prodding him to allow TARP to end as scheduled on December 31st 2009. They support applying the balance of TARP funds towards repaying the national debt, which is expected to reach over $12 trillion over the next few months.
However, there is also talk of extending the program into 2010-- or at least holding on to part of the $128 billion balance that remains from the funding measure. Though the Federal Reserve is cautiously optimistic about an economic upturn, the Treasury want to retain access to a portion of the funds in case there are any unexpected rough patches with economic recovery.
Related Resources:
You Don't Have To Solve This on Your Own – Get a Lawyer's Help
Meeting with a lawyer can help you understand your options and how to best protect your rights. Visit our attorney directory to find a lawyer near you who can help.
Or contact an attorney near you: