Ex-Sooners QB Steve Davis Dies in Plane Crash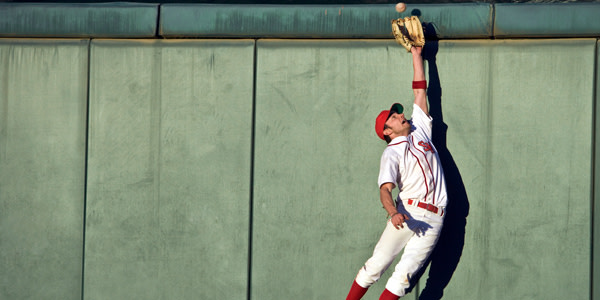 Former Oklahoma quarterback Steve Davis died in a plane crash over the weekend.
Davis was travelling in a private jet that took off from Tulsa, Oklahoma, and crashed near South Bend, Indiana, reports Tulsa's KOKI-TV.
Davis, 60, was a two-time champion under Coach Barry Switzer for the dominant Oklahoma football teams that reigned during the 1970s. Two others aboard the plane also were killed, while two passengers reportedly survived the crash.
Federal investigators believe the jet experienced mechanical trouble before it went down and struck three homes. The pilot had apparently tried to land the plane once, only to have to maneuver around and attempt the landing again before crashing.
No one inside the homes is believed to have been injured, though authorities are reviewing the crash scene, reports KOKI.
As investigators continue to look into the crash and determine the specific cause, the owner of the plane, a Tulsa businessman, could potentially face a wrongful death lawsuit by Steve Davis' surviving relatives; this would especially be likely if it is revealed, for example, that the plane was improperly maintained or that the pilot was unqualified.
Generally, in a wrongful death action following a plane crash, the surviving family members can sue arguing that the owner of the plane was negligent or careless in operating the plane. For example, if the owner failed to follow standard safety protocols, ignored obvious warnings about the plane, or was reckless in allowing the plane to take off, the owner may be personally liable for the death.
In addition, the homeowners whose homes were destroyed by the plane crash may also seek compensation for damages to their home and property.
However, if the crash that killed ex-QB Steve Davis was merely an accident for which no one was to blame, then the plane owner could potentially avoid liability. In that case, the victims may still be able to collect monetary compensation through a life or home insurance policy.
Related Resources:
You Don't Have To Solve This on Your Own – Get a Lawyer's Help
Meeting with a lawyer can help you understand your options and how to best protect your rights. Visit our attorney directory to find a lawyer near you who can help.
Or contact an attorney near you: