Tarnished Twenty's Top 10 Legal Sports Stories of 2014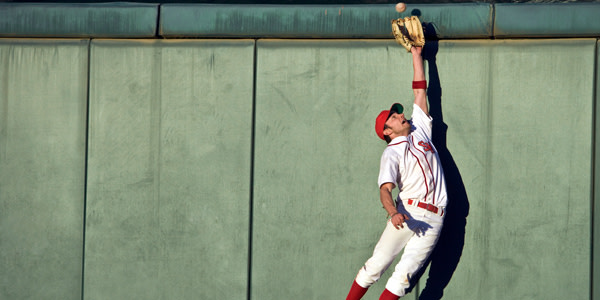 Sports and law intersect more often than one may expect. In 2014, several high-profile athletes were charged with crimes or involved in criminal proceedings. But legal troubles weren't just limited to athletes. Cheerleaders and team owners also got into the mix with headline-grabbing legal issues of their own.
What were this year's biggest sports-related legal stories? Here are the 10 most popular posts from FindLaw's Tarnished Twenty in 2014:
That's it for the 2014 Tarnished Twenty all-star squad. But there will doubtlessly be more legal issues impacting athletes and affecting sports in 2015. See you next season.
Related Resources:
Content For You