Amazon's 1-Click Patent Still Standing After All These Years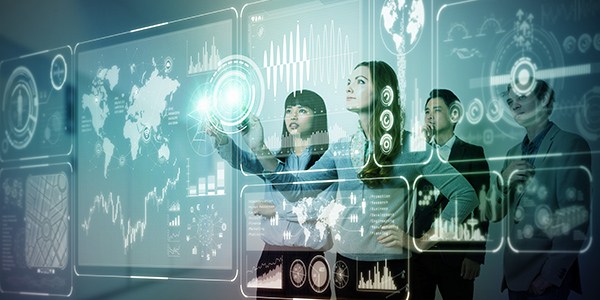 FindLaw columnist Eric Sinrod writes regularly in this section on legal developments surrounding technology and the internet.
Notwithstanding years of criticism of the breadth of Amazon's 1-Click patent (which allows for online purchases with a single mouse click), the United States Patent and Trademark Office (PTO) has just confirmed the patent upon reexamination. In essence, the PTO found that "prior art" did not reveal any earlier single action ordering system or shopping cart model recited in Amazon's patent claims.
While Amazon's patent claims have been amended and somewhat narrowed over the years, there is a view that the modified patent still is quite broad. Indeed, this patent confirmation could potentially trigger further calls for patent reform by those who feel that business method patents have gone too far.
Amazon has wielded this patent to its advantage previously. For example, Amazon field suit against Barnes & Noble with respect to alleged infringement of the 1-Click patent.
Interestingly, the United States Supreme Court should issue its ruling relatively soon in the Bilski case, which involves a patent relating to the manner of hedging risks in the area of commodities trades. The Supreme Court very well could weigh in on business method patents, which includes Amazon's 1-Click patent within that realm.
Stay tuned.
Related Resources:
Eric Sinrod is a partner in the San Francisco office of Duane Morris LLP (http://www.duanemorris.com) where he focuses on litigation matters of various types, including information technology and intellectual property disputes. His Web site is http://www.sinrodlaw.com and he can be reached at ejsinrod@duanemorris.com. To receive a weekly email link to Mr. Sinrod's columns, please send an email to him with Subscribe in the Subject line. This column is prepared and published for informational purposes only and should not be construed as legal advice. The views expressed in this column are those of the author and do not necessarily reflect the views of the author's law firm or its individual partners
Content For You