Supreme Court Calendar: 6 Cases to Watch in February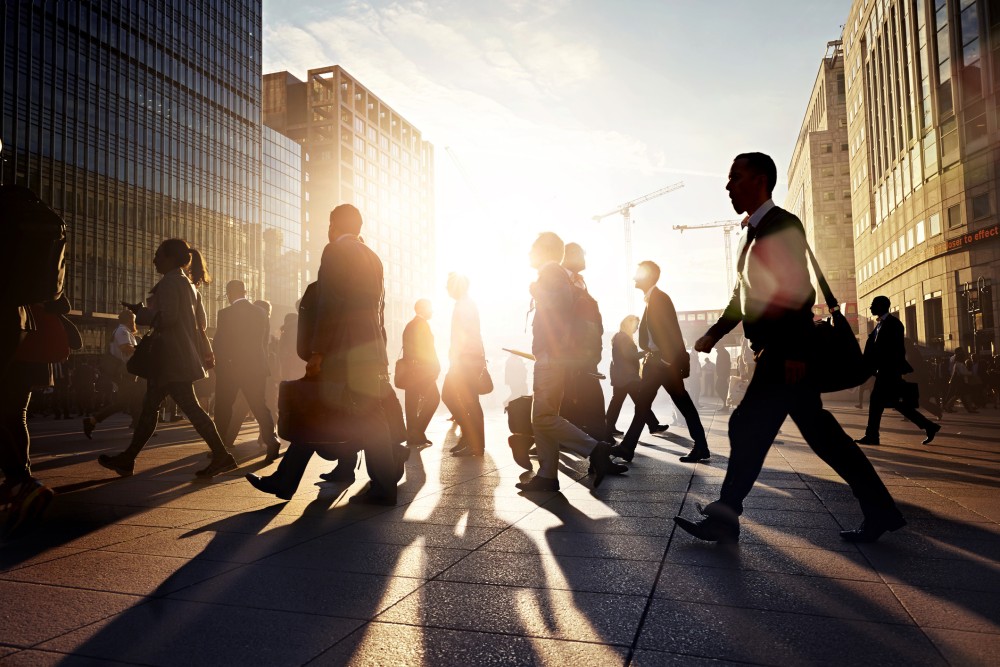 The U.S. Supreme Court is hearing six cases in the last week of February. The cases touch on issues including alleged religious discrimination by a clothing store, performance bonuses from courts to attorneys, and whether a firearms offender can sell his confiscated guns.
If you like to keep an eye on the highest court in the land, this is what you have to look forward to:
Kerry v. Din (February 23) -- Fauzia Din, a U.S. citizen, filed a visa application on behalf of her husband Kanishka Berashk that was denied under a broad provision that excludes aliens based on an array of terrorism-related reasons. When Din appealed for more detail on why the application was denied, the district court said the government had already given enough reasons, while the court of appeals said it had not. The main issue is whether, and to what degree, consular decisions can be reviewed.
Coleman v. Tollefson (February 23) -- In an effort to curb prisoner abuse of free federal court filings for indigent persons, Congress passed a law prohibiting prisoners from claiming indigence if they have filed three or more frivolous complaints. But when counting up the three "strikes," can a complaint be considered frivolous if it is still being appealed? While most circuit courts have said "no," one circuit said "yes," so the Supreme Court will decide who was right.
Henderson v. U.S. (February 24) -- A former Border Patrol agent convicted of multiple firearms offenses had to relinquish 19 guns as a condition of his bail. Can he get the guns back to sell them to a third party?
Tibble v. Edison International (February 24) -- In a complex retirement plan investment case, the Court will decide how long is too long for employees to file a complaint under the Employee Retirement Income Security Act (ERISA).
EEOC v. Abercrombie & Fitch (February 25) -- Clothing retailer Abercrombie & Fitch is accused of not hiring a prospective employee based on her religion. She contends the retailer was aware of her religion because she wore a hijab during her interview, while Abercrombie claims it didn't know she was wearing the hijab for religious reasons.
Baker Botts v. ASARCO (February 25) -- According to a bankruptcy court, the law firm Baker Botts did exceptional enough work in a case to earn certain fee enhancements. The question is whether courts are allowed to order these kinds of performance rewards.
To stay on top of these and other High Court developments, bookmark FindLaw's U.S. Supreme Court blog and subscribe to our free Supreme Court Newsletter.
Related Resources:
You Don't Have To Solve This on Your Own – Get a Lawyer's Help
Meeting with a lawyer can help you understand your options and how to best protect your rights. Visit our attorney directory to find a lawyer near you who can help.
Or contact an attorney near you: