'Shiftless' Fla. Carjacker Fails at Driving Stick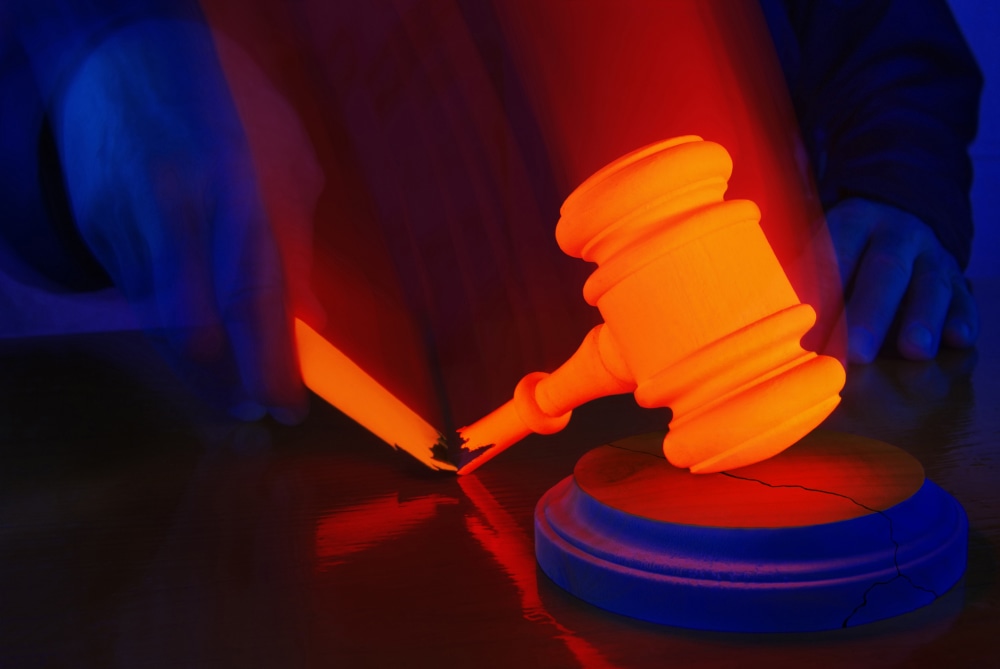 A Florida carjacker didn't get far with his getaway vehicle after realizing that the car was manual transmission.
Antoren "Chief Keef" Bell, 19, of Pensacola, was arrested in May following an embarrassing stint of failing to drive stick on a car he had just allegedly jacked from a Florida driver, reports The Huffington Post.
Bell is not likely to be starring in any "Fast and Furious" movies with noob car skills like that, although his attempted carjacking may let him see the movie inside from a jail cell.
Carjacking 4 Lyfe
Just like there's only room for one "Flo Rida" in Florida, "Chief Keef" (no relation to the more-famous teen rapper of the same name) must be trying to make a name for himself as the only carjacker who can't change gears on a manual transmission.
As a special treat for our automatic-only auto thief, the Florida legislature is among the minority of states which has a specific carjacking statute, allowing a sentence of life in prison for any carjacker who also carries a gun. Bell was allegedly armed, police say.
Even without a gun, Bell's failure to use the clutch (plus all that other stuff about holding people at gunpoint and demanding their car) could have him facing a possible 30 years in a Florida state prison.
Fear of Flight
After Bell's arrest, the stick-unfriendly alleged carjacker was charged with theft, robbery, and criminal mischief, for which he was held on a $400,000 bail, reports The Raw Story.
Bail is often set based on a standard bail schedule, which aligns specific crimes with a specified bail amount, although this amount differs between counties.
Despite being a putz behind the wheel, if Bell tries to argue for a lower bail, a court may consider whether he is a flight risk before reducing his bail.
Other Carjackers Can't Stick It Out
Misery loves company, especially among the young carjacker community, and Bell is not the only one who has been foiled by manual transmission.
In November 2012, an 18-year-old New Jersey carjacker tried to boost a Porsche 911 Turbo but couldn't manage to get the car in gear.
Guess it's true: A limited driving skill set in addition to a taste for crime is not a formula for a winning carjacker.
Related Resources:
You Don't Have To Solve This on Your Own – Get a Lawyer's Help
Meeting with a lawyer can help you understand your options and how to best protect your rights. Visit our attorney directory to find a lawyer near you who can help.
Or contact an attorney near you:
Content For You