Can I Get Workers' Comp For a Heart Attack?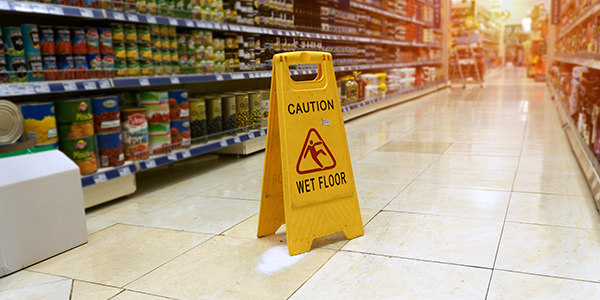 Americans work too hard. Because of long hours and work stress, many of us are working ourselves towards a heart attack.
If you get a heart attack, either at work or at home, can you get workers' compensation?
Work Related
While workers' compensation law does vary from state to state, generally, you can get workers comp for an injury that is work related. If your job is to put books onto a shelf, and you break your leg falling off a ladder, your injury was a result of your work duties eligible for workers' comp.
Heart Attacks?
However, heart attacks are harder to prove as work related. Different states have different standards.
South Carolina
To be eligible under South Carolina's Workers' Compensation Act, you must have been subjected to some kind of unusual or extraordinary physical exertion, strain, or unusual condition in the course of the employment. You must also show a causal connection existed between the exertion, strain, or unusual conditions to your heart attack.
So, you wouldn't be eligible just because you happen to have a heart attack during work. However, if you had to work 14 hours straight during the Christmas rush, running back and forth from the storeroom to the store much more than you usually do, you could be eligible for workers' compensation.
California
In California, you can get workers' compensation for an injury as long as an event at work or conditions at work caused or contributed to your injury or aggravated a pre-existing condition. In the case of heart attacks you do not need to show that your duties or work-related stress were the only reasons for your heart attack. It is enough that work conditions were a substantial contributing cause, or 35-40% of the cause.
Your employer may argue that you are not eligible for workers' comp because your dietary habits and physical condition were the cause of your heart attack. However, if you can show that the stress from work aggravated those conditions to trigger a heart attack, you may be eligible.
Heart attack claims, while possible, are often very hard to prove. An experienced workers' comp attorney can help you meet your burden of proof.
Related Resources:
You Don't Have To Solve This on Your Own – Get a Lawyer's Help
Meeting with a lawyer can help you understand your options and how to best protect your rights. Visit our attorney directory to find a lawyer near you who can help.
Or contact an attorney near you: